USA is one of the best place in the world to attend a Summer Camp. Discover the best summer camps in USA.
Why is USA the best place for Summer Camp?
Experience
The USA is one of the most popular countries in the world to attend Summer Camp, with a long summer camp history and great programs literally everywhere. Summer camps play an important part in American culture.
Many countries around the world have summer camps for kids, but it's hard to surpass the popularity and ubiquity of camps in the USA.
Great benefits
The American Camp Association reports that, for parents, the benefits reported include a safe environment that builds self-confidence, esteem and social skills, and encourages friendships, while increasing children's willingness to experiment and try new things.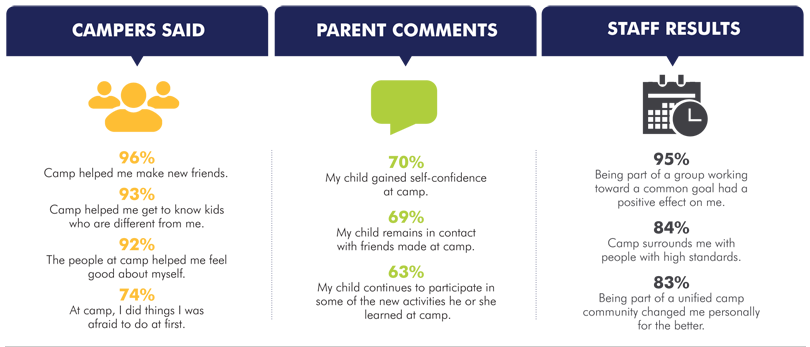 Let the adventure begin.
Discover here some of the most popular summer camps in the USA.
Best Summer Camps in USA
x
Send a request to
Bavarian International School (BIS)
Request our help
Are you considering enrolling your child in one of the Best Summer Camps in the USA? We can give you up-to-date information and advice that gives you peace of mind that you have chosen the right camp and that your children will have the time of their lives.