Summer camps offer children a fun and memorable experience. Find the Top 10 summer camps in America in 2019!
Which are the best Summer Camps?
There is a wide variety of summer camps offering many activities and able to meet and fulfill children and parent expectations! The best summer camps in America in 2019 provide children an opportunity to learn, have fun, and experience new adventures in a truly inspirational environment while living in one of the most unique places in the world! America is an amazing place which offers international visitors and campers a wide range of activities and attractions to visit, while there your child will have the chance to enjoy the cultural and historical sites and experience the city's multi-cultural society while having fun and making new friends from all over the world!
The Best Summer Camps in America
There are plenty of reasons why to send your child to a summer camp in America. Thanks to its stunning and various landscapes, international children enrolling on summer camps in America will be exposed to diversity, to the challenge of approaching children that may not normally meet, and to the satisfaction of learning new skills and of developing a stronger sense of personal pride and self-reliance in such a wonderful continent. Check the list below and find the perfect summer camps in Europe, and give your child the opportunity to live a new, fantastic, and challenging adventure!
Top 10 summer camps in America in 2019
When it comes to the perfect summer camp experience, Kingsley Pines is that place! It is a coed, sleepaway summer camp on Panther Lake in Raymond, Maine for kids ages 8-16. We offer three 2 or 3-week sessions. Campers get to choose their own activities (30+) from a wide variety of aquatic, sports, arts and outdoor adventure activities. They can participate in old favorites and try all sorts of new and exciting things! Kingsley Pines Camp staff strives to provide a fun, exciting summer camp experience where kids can be themselves, build confidence, try new things in a non-judgmental and safe environment, and establish friendships that last a lifetime. For more detailed information & Prices, please click here!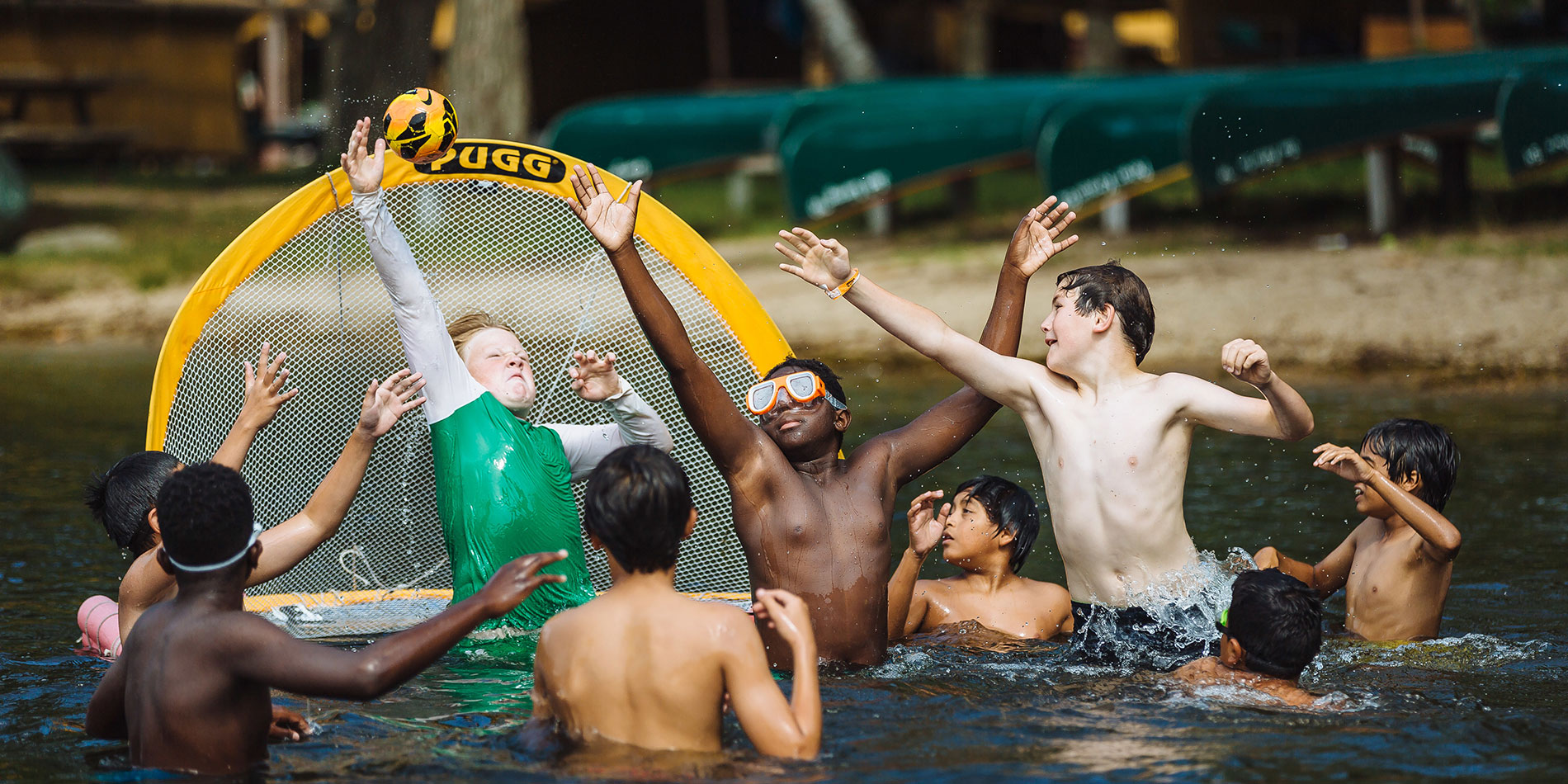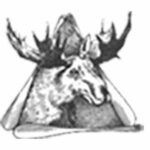 Located on beautiful Lake Dunmore in the heart of the Green Mountains in Vermont, Keewaydin Dunmore combines a rich in-camp activity program with the adventure of an extensive trip program to provide a summer camp experience unlike any other! Boys ages 8-16 return year after year for the magic of a Keewaydin summer. Camp truly becomes home away from home for boys. The camp is divided into four "wigwams" (i.e. age groups): Annwi for 8-10-year-olds, Waramaug for 10-12-year-olds, Wiantinaug for 12-14-year-olds and Moosalamoo for 14-16-year-olds. Keewaydin Dunmore campers come from over two dozen states and various foreign countries. They represent different religions, races, cultural backgrounds, and socio-economic backgrounds. For more detailed information & Prices, please click here!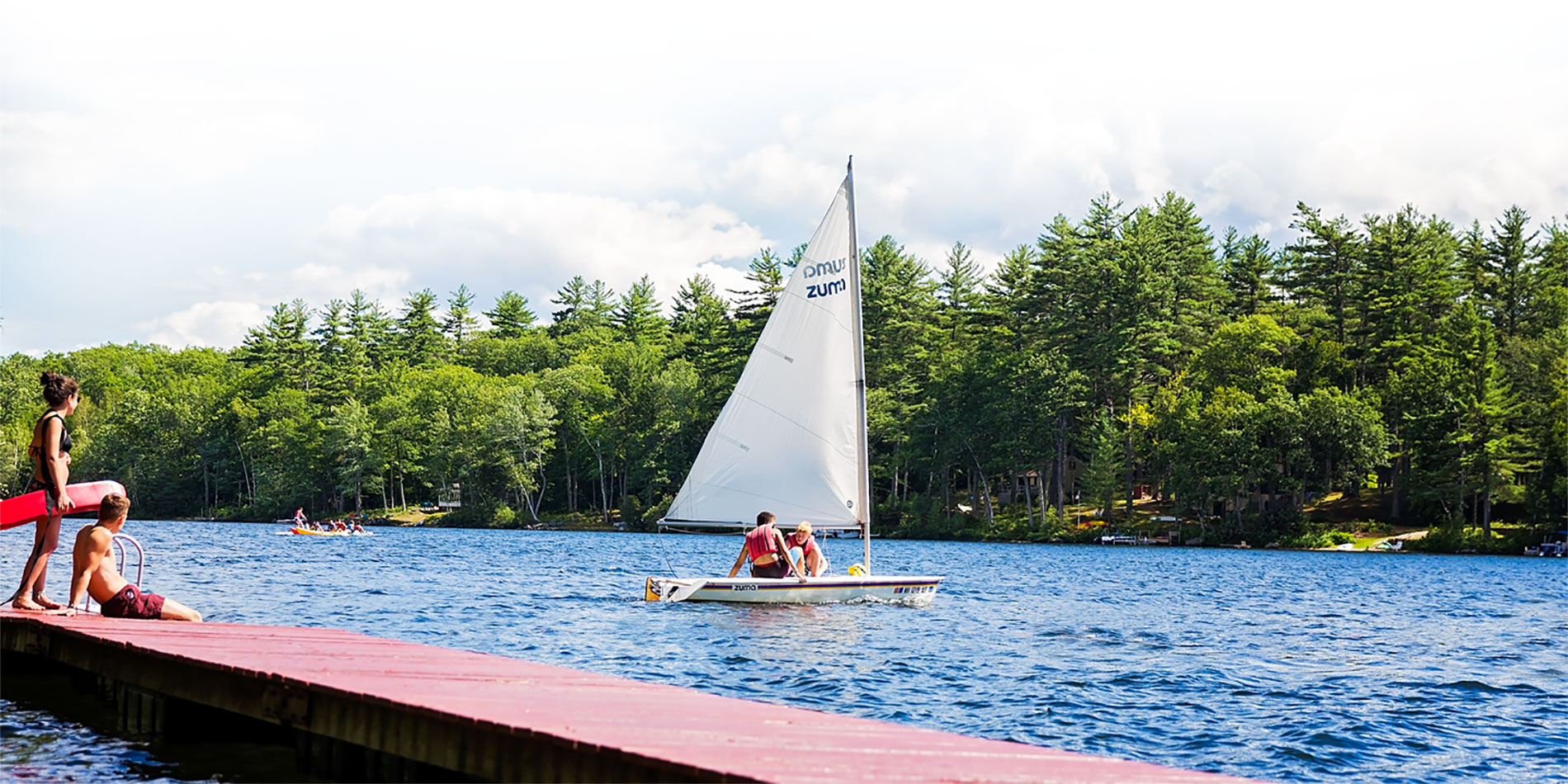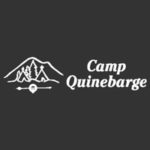 Located in the heart of New Hampshire's Lakes and Mountains regions, Quinebarge covers over 65 acres and boasts some of the finest camp facilities in the country. Since 1936, experiential learning, making memories and friendships, trying new things in a safe and inclusive community are the cornerstones of Camp Quinebarge. Boys and girls ages 7-15 will come into their summer with curiosity and enthusiasm and leave a little more confident, a little more outgoing, and with a special ember of memory that will stay with them for their entire lives as they have taken part in something truly special. Camp Quinebarge's most important goal is to foster a nurturing environment for all children, where they can grow as individuals and as a group. For more detailed information & Prices, please click here!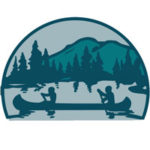 Located in the heart of the beautiful Blue Ridge Mountains of western North Carolina, Camp Pinnacle serves boys and girls ages 7 through 15  from more than 35 states and 16 countries.  This 21st-century camp is designed to meet the developmental needs of 21st-century kids.  Activities are scheduled to ensure that every camper samples a wide variety of experiences.  There are also free choice and cabin choice activities so campers can improve skills in the field area which interests them most. In addition, every camper gets to participate in several off-camp outdoor adventure activities, including climbing a real rock, rafting a whitewater river, summiting a mountain with an incredible view, and camping out overnight and roasting s'mores. For more detailed information & Prices, please click here!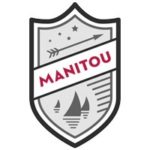 Camp Manitou is a summer camp for boys ages 7 to 16, located in the beautiful Belgrade Lakes region of Maine. Founded in 1947, Manitou is one of the nation's foremost camps. Thanks to its outstanding summer camp staff, facilities, programs, and activities, many boys make Manitou their summer home. Manitou limits its size to ensure each child has a memorable camp experience. Campers develop a close-knit community amongst themselves and brotherly relationships that will last a lifetime. Athletic and creative diversity distinguishes the Manitou program. With a choice of more than 40 teaching programs, every camper finds an area in which he will experience success. For more detailed information & Prices, please click here!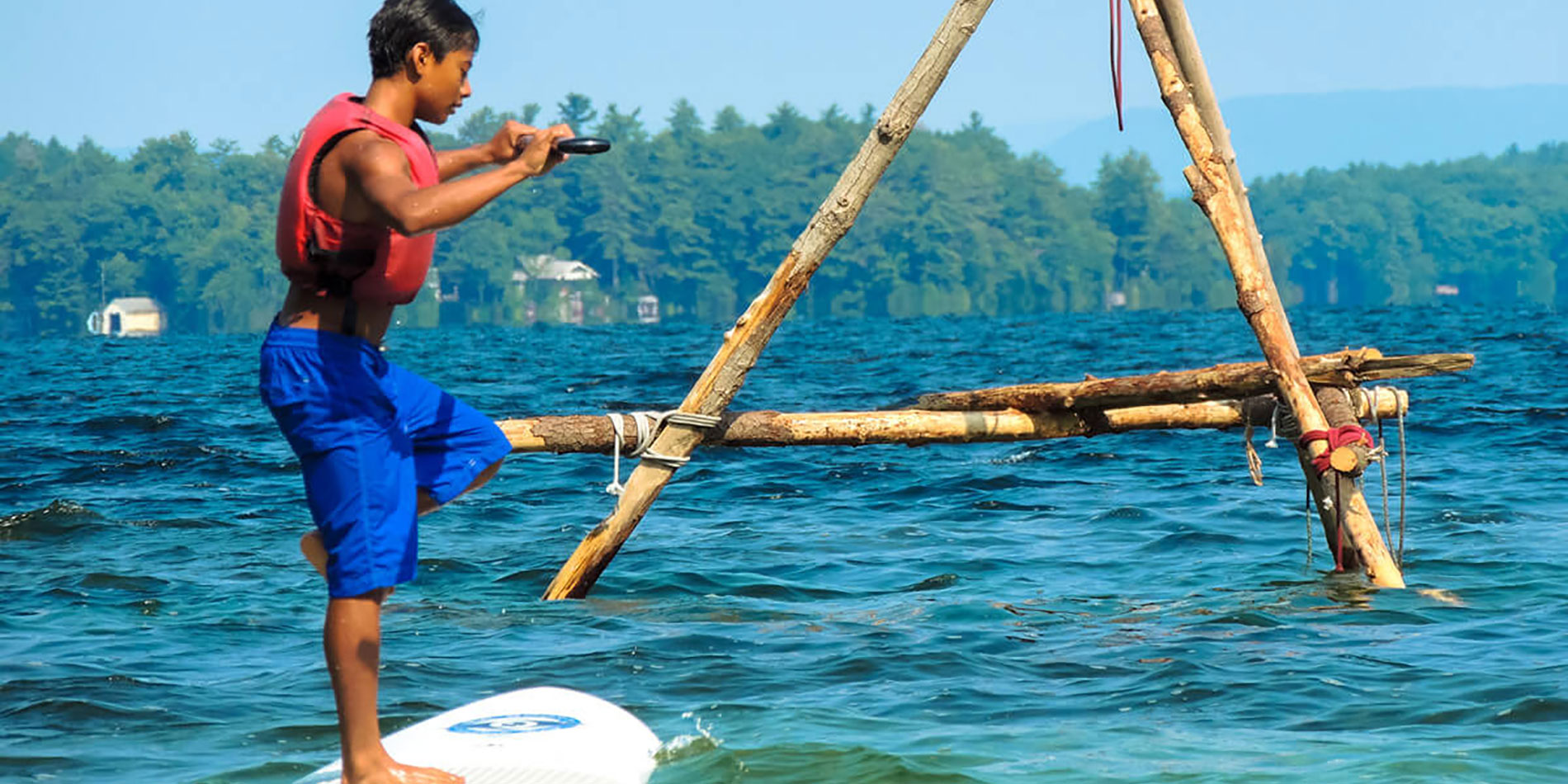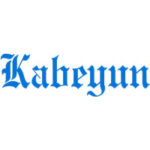 Kabeyun offers a unique environment for boys (7-16 years old), designed especially for those in search of opportunities to explore new and challenging experiences, develop new skills, and discover their individual capacity to accomplish whatever they set their mind to. Since 1924, Kabeyun has created unforgettable summer camp experiences for boys on New Hampshire's largest body of water, Lake Winnipesaukee, nestled in the heart of New England. In four weeks boys have a chance to explore new interests and to delve more deeply into activities they learn to love. Every summer we see lifelong passions begin to develop as boys set goals, work through skill sets, complete projects of their own design, and complete backcountry challenges. Because he is in charge of his daily plan, each boy determines the timing and the pace of his exploration. For more detailed information & Prices, please click here!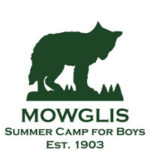 Established in 1903, Mowglis is a non-profit residential camp located in Hebron, New Hampshire and offers a traditional summer camping experience for boys ages 7 to 15. Attending camp Mowglis helps boys develop confidence, independence, personal resources, and a sense of responsibility toward others and the environment, all while having fun and making lifelong friends. The Camp mission is to guide boys on the journey to manhood by providing a summertime overnight 'school of the open' under the guidance and care of experienced staff members. Mowglis offers a rite of passage, giving boys the opportunity to become young men, learning leadership, responsibility, integrity, their role in the community, and respect for nature. For more detailed information & Prices, please click here!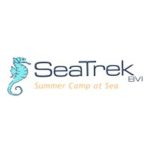 Welcome to Real Adventure! SeaTrek's summer camps for teens are set in the crystalline waters of the British Virgin Islands and other islands throughout the Caribbean, SeaTrek voyages offer young people (12–21 years old) unmatched opportunities for adventure and personal growth. Under the watchful eyes of our professional staff, students are immersed in hands-on sailing, scuba, and marine science instruction. Combined with SeaTrek's other activities – water sports, hiking, kayaking, and shore excursions – SeaTrek students are guaranteed to have the adventure of a lifetime. Furthermore, SeaTrek works with schools to offer students the chance to receive academic credit for marine science work. For more detailed information & Prices, please click here!
Since 1959, Falcon Camp's summer programs for children ages 6 – 16 has been providing unforgettable experiences and life long learning. Located in Ohio,  Falcon Camp is an old-fashioned, traditional overnight camp, with all of the best activities! It is intentionally small, holding no more than 110 campers at a time, so to know each child immediately, and be able to tailor their experience to them. There is a ton to do at camp, and best of all, children get to choose exactly what they want to do. Falcon Camp offers several choices during each activity period, and children can decide which one they want to do each day. In addition to making sure they are excited about what activities they are going to, this helps foster decision-making and independence. For more detailed information & Prices, please click here!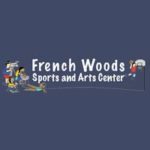 Located in New York State only 2.5 hours from New York City. French Woods Sports and Arts Center is one of a dozen coed sleep-away camps in the USA that are specifically for teenagers, attracting boys and girls ages 12-17 from all over the USA and abroad. French Woods Sports and Arts Center offers a fully elective, age and content appropriate program where campers choose all of their activities. Exceptional program options are designed for teenagers in basketball, volleyball, tennis, soccer, archery, baseball, softball, golf, visual and creative arts, watersports, swimming, circus arts, digital music production, extreme sports, technology-computers, video, dance, theater, rock music, gymnastics, radio and DJ, equestrian, magic, role-playing games, cooking and much more. For more detailed information & Prices, please click here!
Get in Touch with the Camps