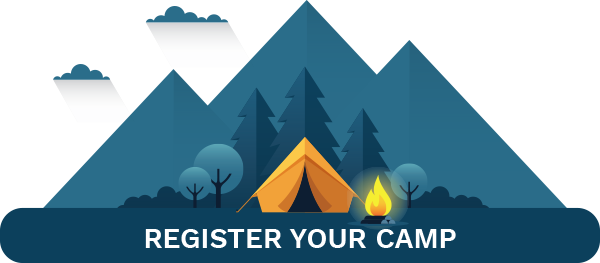 World Camps is a unique online directory connecting families with the leading summer camps and programs from around the world.
Our target audience consists of families from more than 170 different countries and is actively searching for summer camps. Specialized on promoting summer camps for kids and teens, we will help your camp get more qualified traffic and increase summer camp enrollments.
The platform was launched by World Schools SL, the company behind world-schools.com, which is today one of the most popular websites promoting international schools with a yearly traffic of 1 Mio visitors and over 10'000 inquiries per year.
REGISTER
When signing up to World Camps, your camp will receive a dedicated profile page and you will be featured in various top-ranking collections, which generate qualified traffic and increase potential for new summer camp enrolments from around the world.
Leave your details and we will get back to you shortly with the membership options.