About World Camps
world-camps.org is a unique marketing platform connecting the leading holiday camps with kids and teens from around the world.

The platform was launched by World Schools SL, the company behind world-schools.com, which is today one of the most popular websites promoting international schools with a yearly traffic of 1 Mio visitors and over 10'000 inquiries per year.
Our audience consists of families from more than 170 different countries all over the world.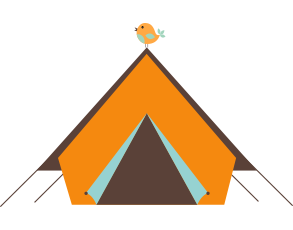 Join Now
Special Pre-Launch Offer for all camps joining before September 2018!
If you like to globally promote your camp through a dedicated website, simply send us a quick request and our team will get back to you.