Summer camps offer children a fun and memorable experience. Find the Top 10 summer camps in Europe in 2021!
Europe boasts a wide variety of summer camps offering many activities able to meet and fulfill children and parents' expectations! The best summer camps in Europe in 2021 provide children an opportunity to learn, have fun, and experience new adventures in a truly inspirational environment while living in one of the most unique places in the world! Europe is an amazing place whose countries bring together a kaleidoscope of cultures, and its landscapes are as intriguing as its past. The old continent offers local and international campers a wide range of activities and attractions to visit. Once in one of these amazing summer camps, children will have the chance to enjoy and experience the European multi-cultural society while having fun and making new friends from all over the world!
What are the Benefits of Summer Camps in Europe?
There are plenty of reasons why to send your child to summer camps to Europe, they provide, in fact, a range of unique opportunities. While at summer camps children are exposed to diversity, to the challenge of approaching children that may not normally meet, and visit a new land. Furthermore, summer camps' activities encourage self-development and teach them essential leadership skills by teaching them how to take care of themselves outside their comfort zone, and by encouraging them to develop a stronger sense of personal pride and self-reliance. What are you waiting for, choose one of the Top Summer Camps in Europe in the list below, and give your child the opportunity to live a new, amazing and challenging adventure!
Top 10 Summer Camps in Europe in 2021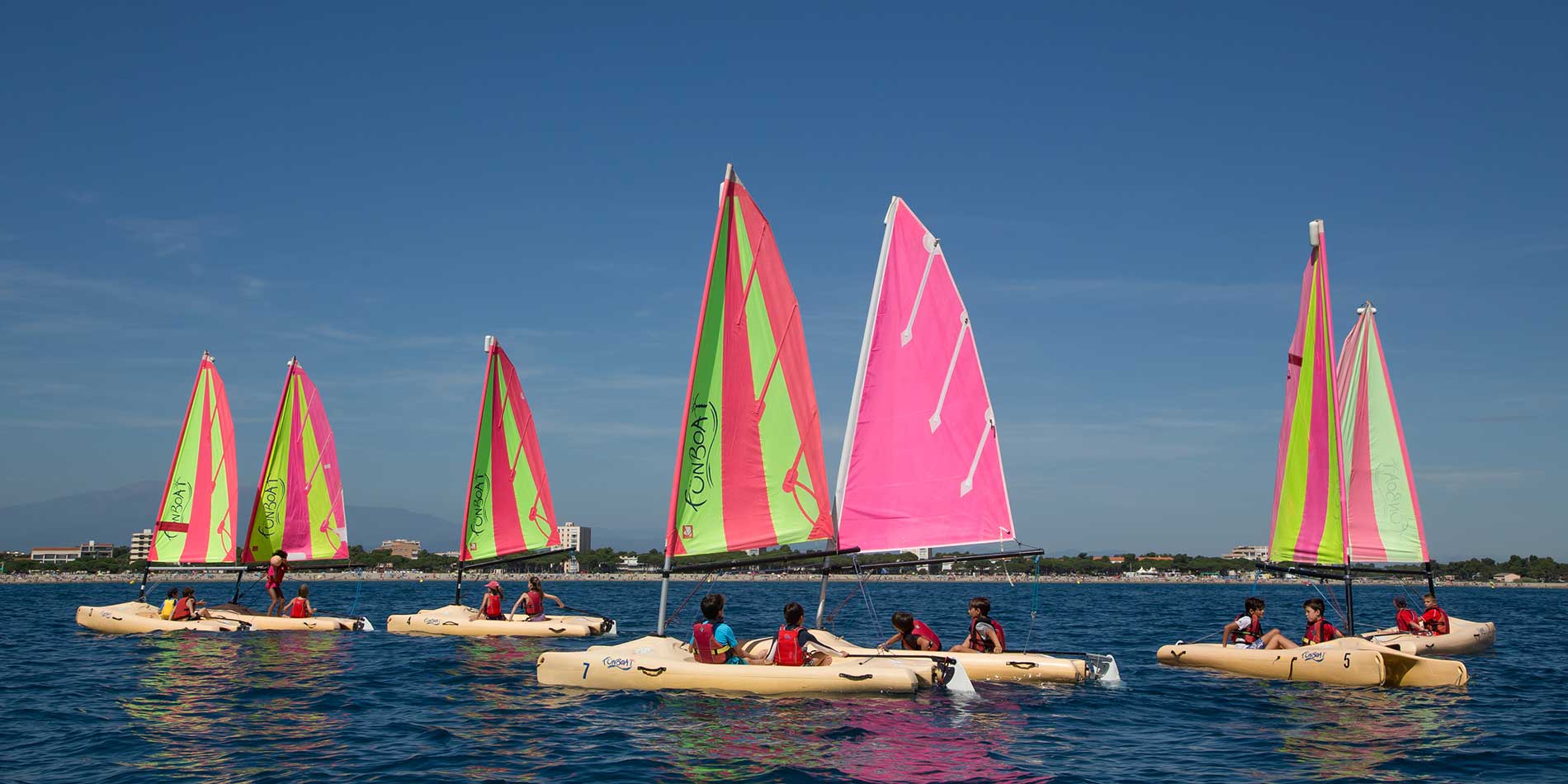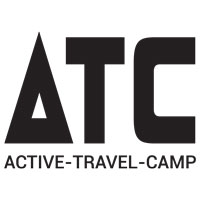 ATC's Summer Camp is a holiday for 11-16 year olds. We are taking our guests from summit to sea, delivering three weeks of adventure over the mountains, through the rivers and into the seas of France. There are a breath-taking number of activities on offer, including glacier walking and mountain biking in the Alps, canoeing through the famed Ardeche gorge, canyoning in the Pyrenees and sailing in the Mediterranean. All activities are delivered by highly qualified outdoor instructors. As well as adventures, we have a staff of qualified teachers leading curriculum catch up classes in the core subjects. We also have two EFL teachers on hand to deliver English lessons to non-native speakers.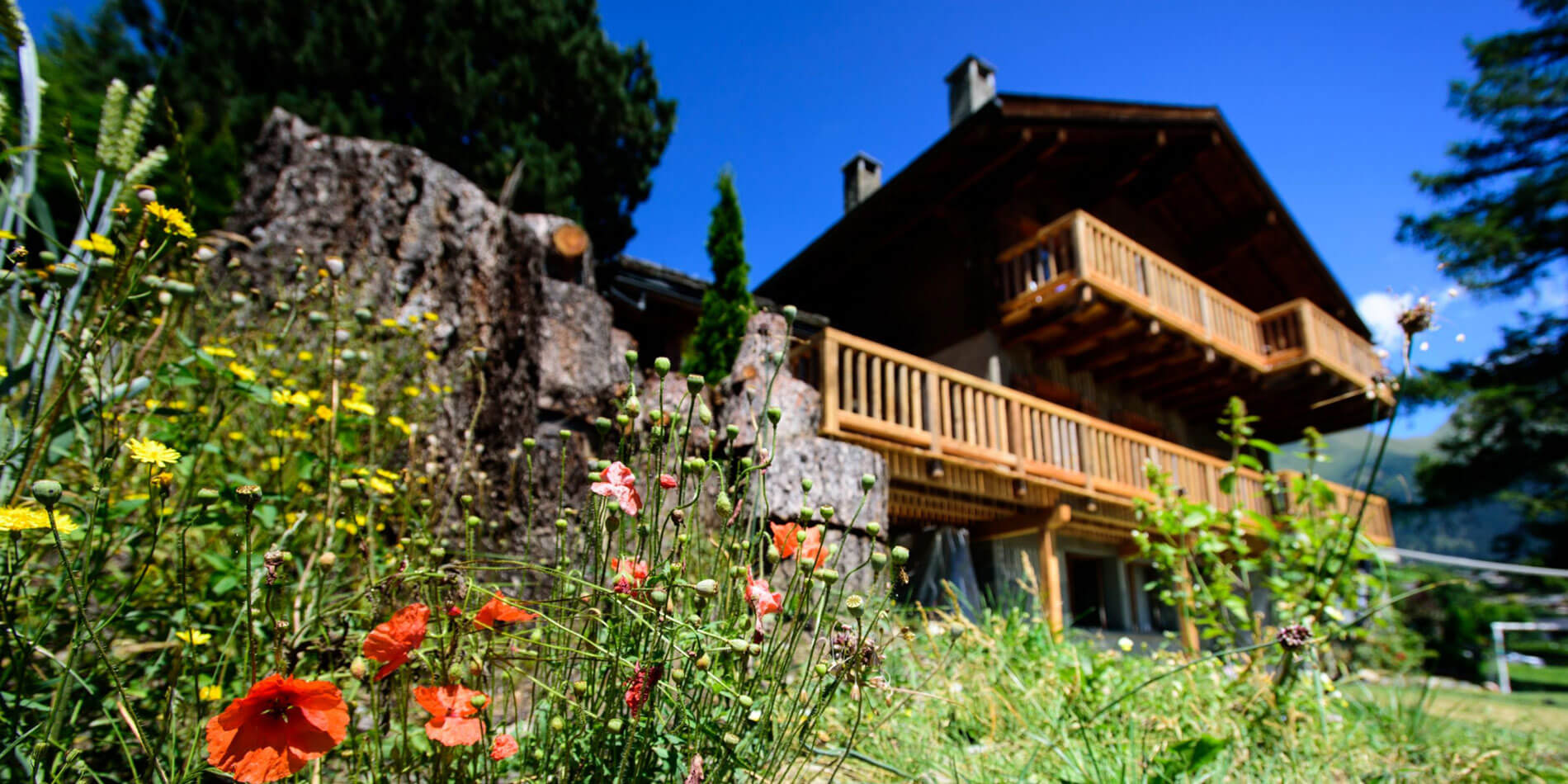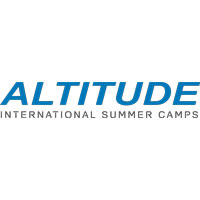 The Altitude Camp is an international summer camp in Switzerland for 3-14 year olds offering the feeling of a home away from home. Kids develop new skills and confidence in a safe environment. Daily outdoor adventures and optional French or English language lessons will encourage your children to build friendships across different nationalities with fellow campers from all around the world. Your kids will learn important life skills lasting well beyond their summer of fun providing them with memories for life. Choosing from a residential camp or a day camp, kids have a huge range of activities in Switzerland. All of our summer camps are designed with an international audience in mind, offering language campers regular French language and English language lessons and immersion.

Barracudas Activity Day Camps has been offering fun activity weeks and days for children between the ages of 4½ to 14 years since 1992 in UK. Barracudas is a leader in the field, offering an amazing experience for children in fantastic settings. Their camp at St Catherine's School in Twickenham has great facilities to accommodate their 80+ exciting activities including archery, fencing, arts and crafts, motorsports and dance and drama. There is even an indoor swimming pool which is popular with the children. All Barracudas camps are Ofsted registered, with more 'Outstanding' ratings than any other comparable provider offering peace of mine for parents looking for school holiday fun. Each venue is easily accessible and they offer added flexibility for busy parents with their Early & Late Clubs.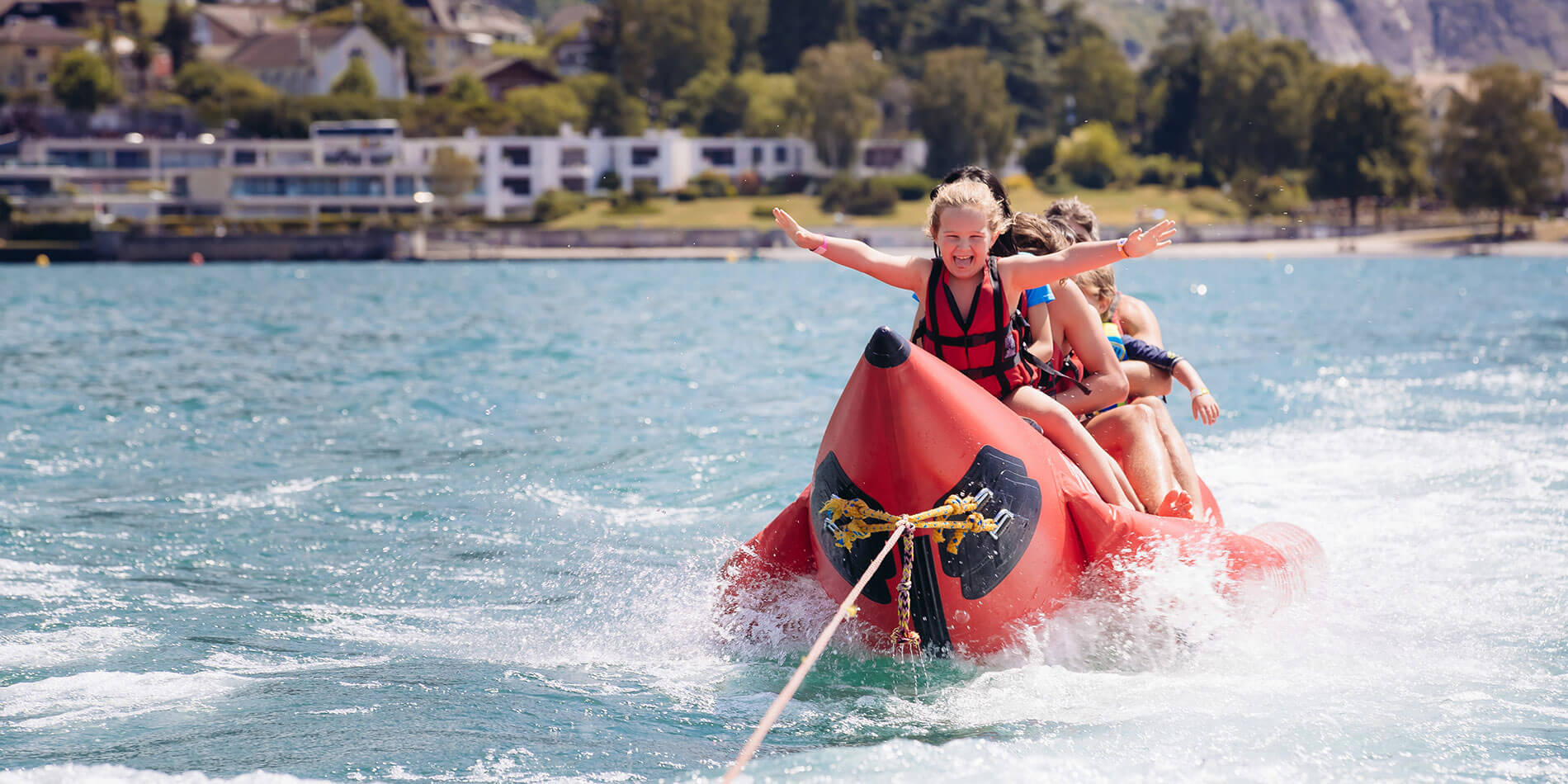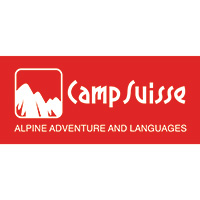 International Camp Suisse is a European summer camp experience based in Switzerland for children and teens (5-17 years) from all over the world. We offer a multi-activity holiday with a complete program of language tuition, all in the heart of the Swiss Alps. Incredible excursions include husky dog sledding on the glacier, banana boating on Lake Geneva, overnight camping in an Alpine refuge, Chocolate factory tour, Montreux Jazz festival and more.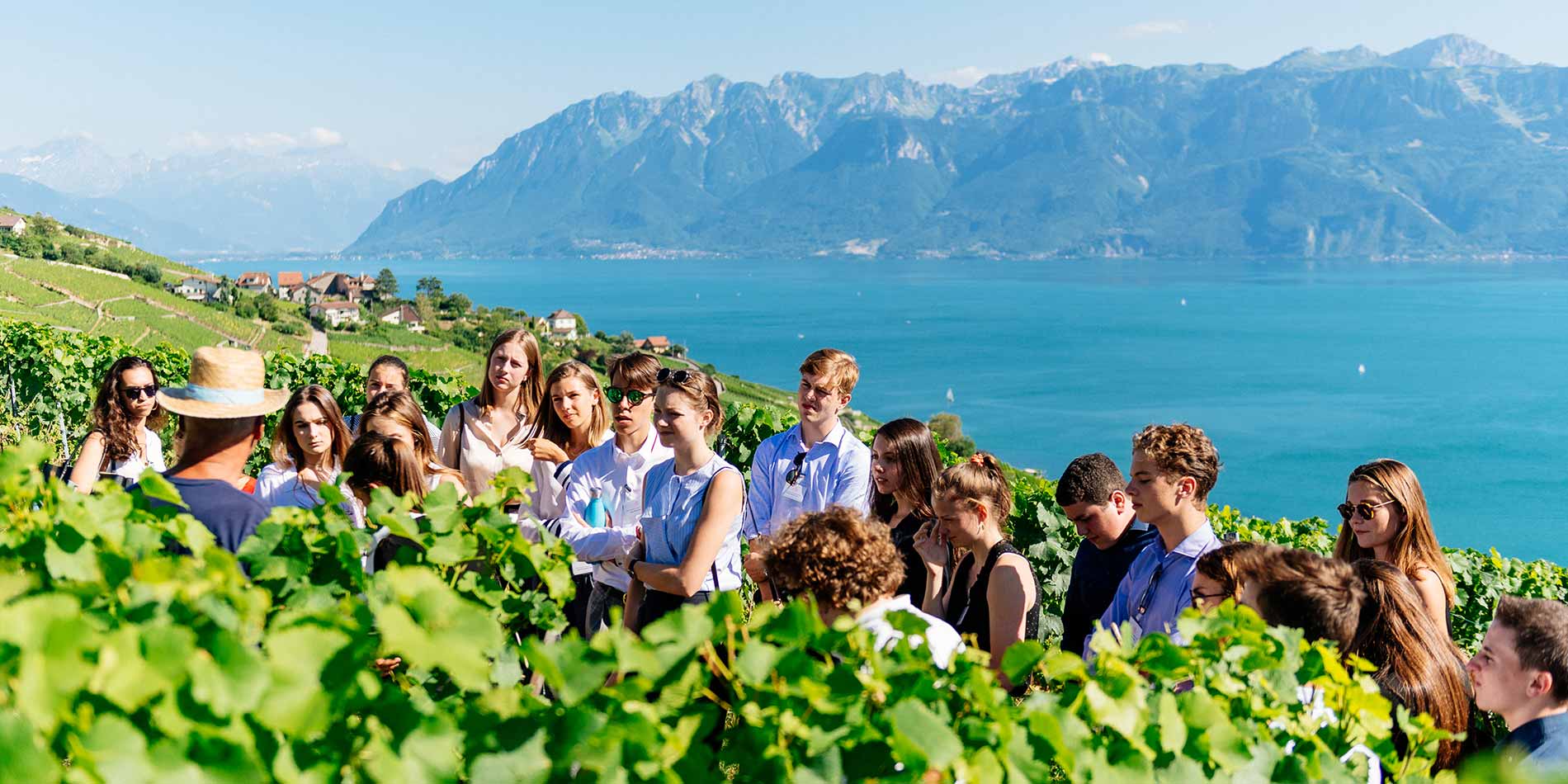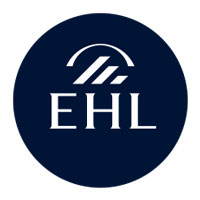 The EHL Junior Academy introduces you to the trends and technologies that are shaping the future, based on examples from the hospitality and service industries. Overall, you will acquire a strong foundation of business knowledge and a useful set of soft skills for future academic and professional success. The EHL Junior Academy takes place during the summer and is offered on-campus in Switzerland and Singapore for 14-18 years old campers. The interactive workshops and fun activities develop knowledge and skills around Business & Innovation, Culinary Arts, International Hospitality and Luxury Brand Management.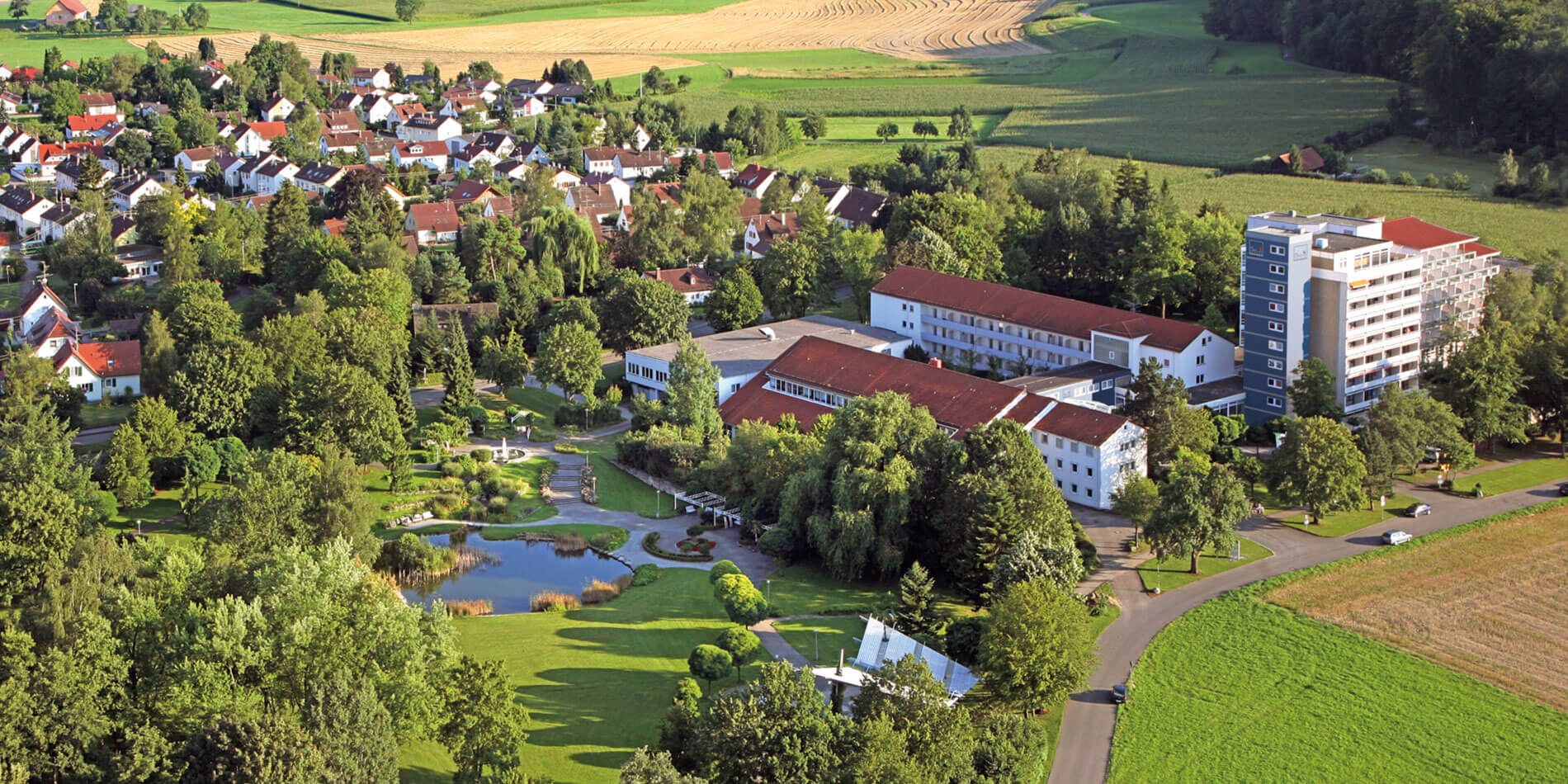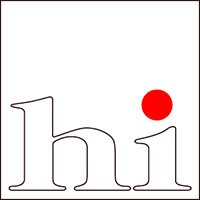 In the historic town of Bad Schussenried, the Humboldt-Institut welcomes young students from all over the world for intensive German courses. Students of two age groups – 10 to 13 years and 14 to 17 years – are taught in small classes and according to their language level from total beginner to advanced learner. The attractive all-inclusive package comprises German course, residence accommodation, full board and a wealth of leisure activities. This setting creates a family atmosphere that enhances students' success and their enthusiasm for the program's community experience. The after-class activities help bonding while practicing German and allow students to gain insight into the daily life and culture of Germany. Designed like a boarding school, the Humboldt-Institut's course center combines classrooms, leisure facilities and student residences on one site with a capacity for up to 300 students.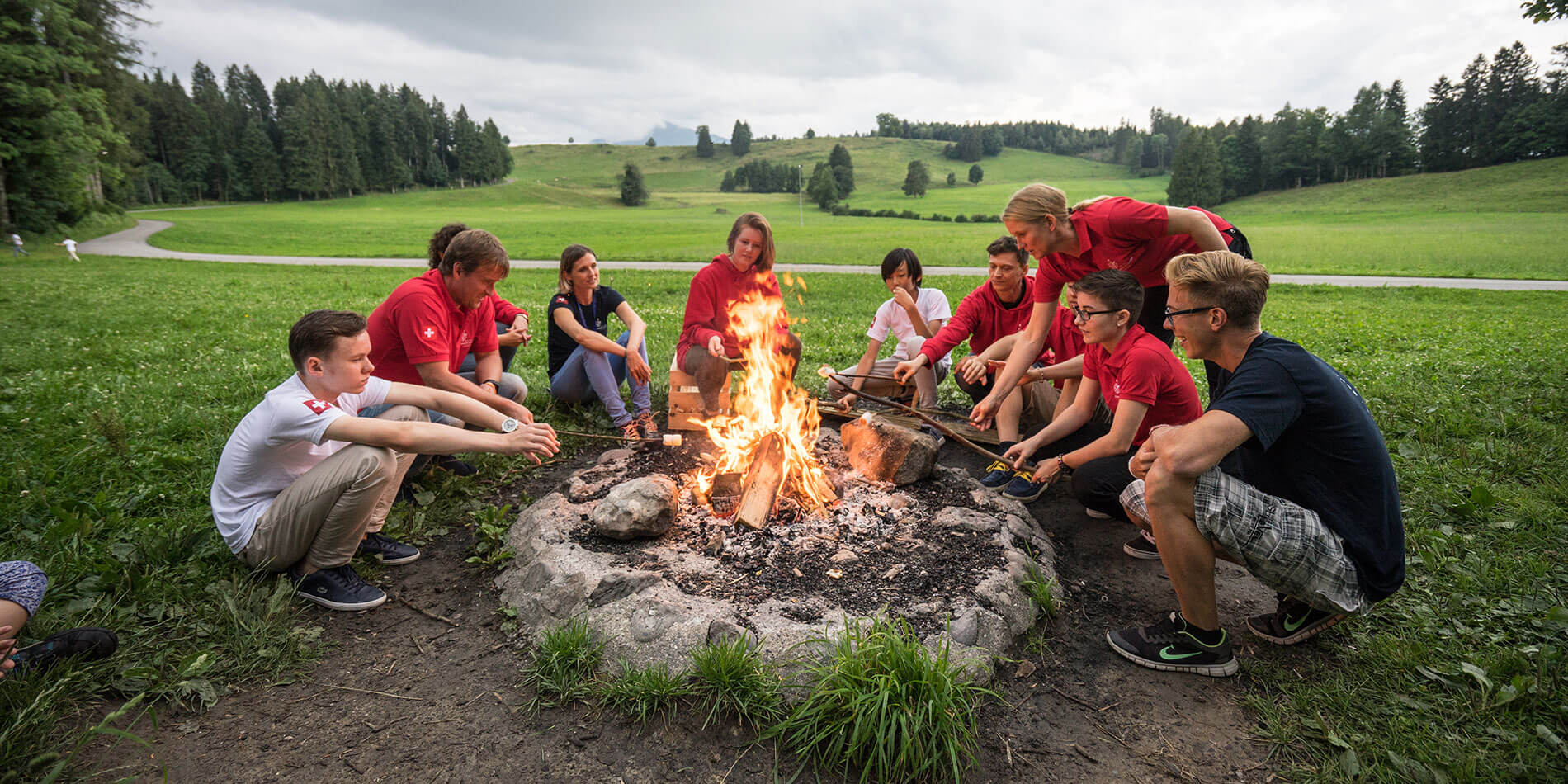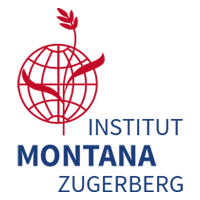 Every year, we offer a summer school of a lifetime for 9-15 years old. Our Motto is Learn.Grow.Move.Meet and that's what you will live during your time with us. Our summer school is about combining learning with fun and based in Switzerland. Intensive classes in English or German each morning will fast track your proficiency in a foreign language. Afternoons are devoted to workshops and sports such as tennis, golf, badminton, soccer and beach volleyball. You learn about business, leadership and bringing new ideas to life by running your own shop; you learn science and technology with projects like building rockets to launch in the sky or heat shields on a budget. Creativity and arts might be creating your own movie with the support of a real-life director. Evenings are dedicated to activities such as dodge ball, trivia night or karaoke, or simply around a bonfire with your new friends.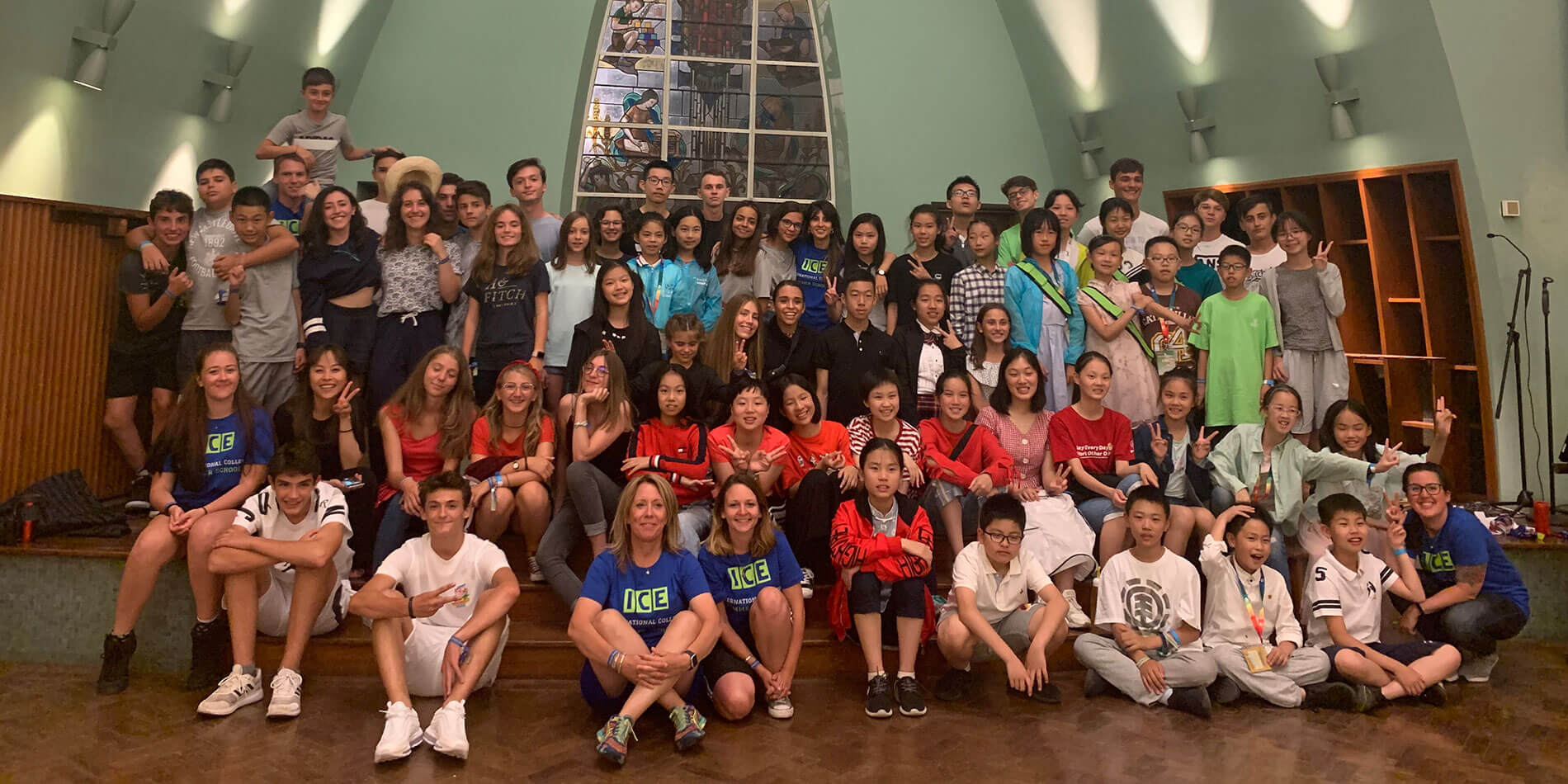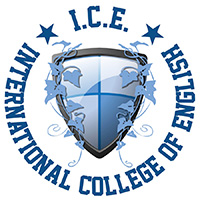 International College of English LTD is a professional family run school in UK. We offer courses to 7-19 years old from all walks of life and from all countries. We are specialised in school groups but also take individual students. We pride ourselves on care and attention being of paramount importance. Our Dynamic Teaching Team and Leaders are with the students at all times, helping them, supervising them and making sure they are safe. We write our own syllabus with a wide range of contributions from the teaching teams vast knowledge and experience. International College SUMMER offers a multinational language course with students from all different backgrounds and cultures, bringing together an International Family with the same goal and aspiration.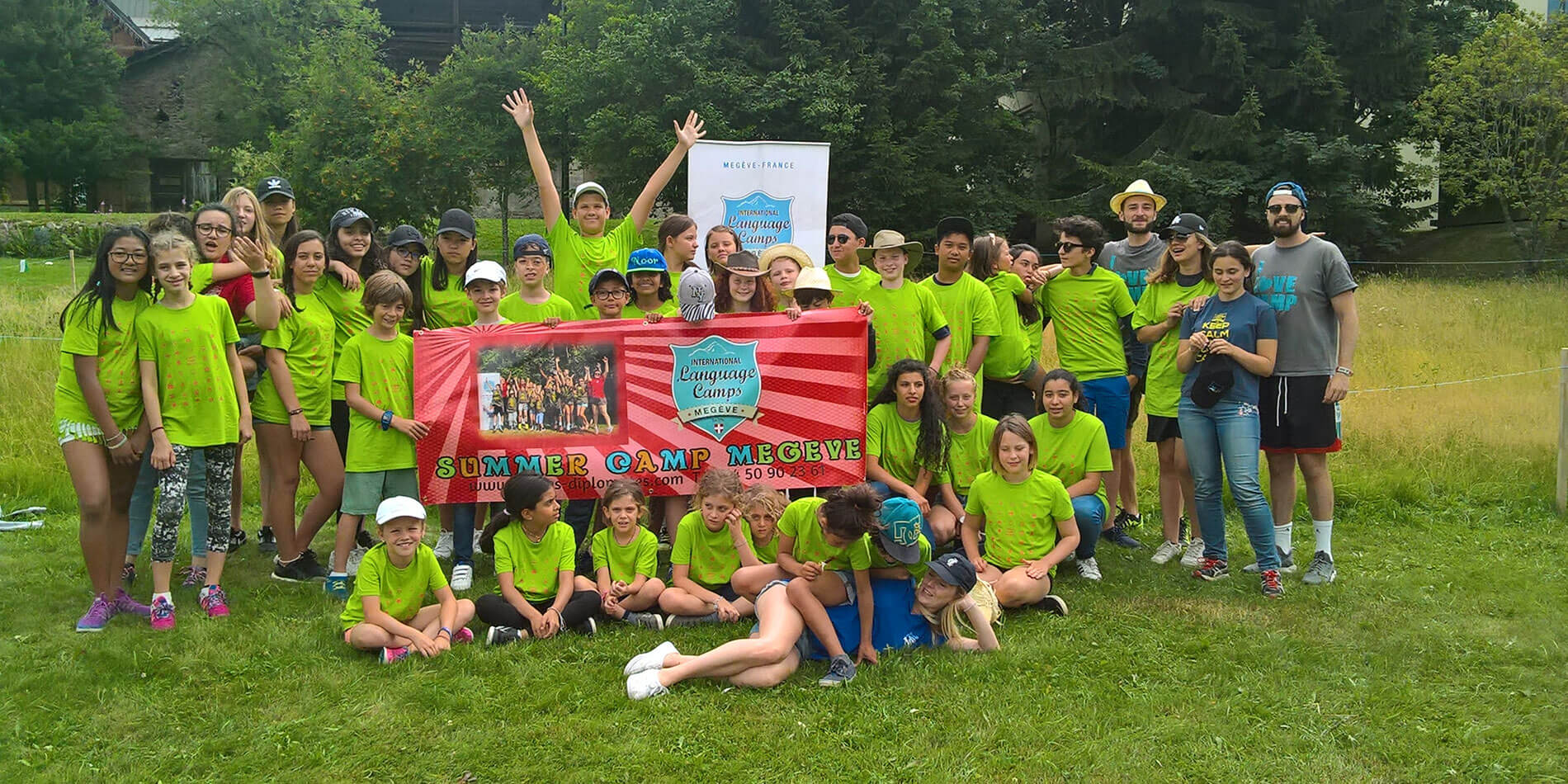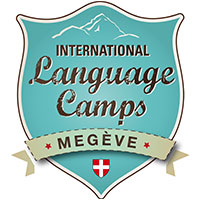 At the heart of the Alps in France, in the prestigious village of Megève, the children spend an unforgettable summer surrounded by the beautiful mountains. EXCELLENCE, SAFETY AND FUN! What better way for them to engage in numerous sports and artistic activities than to be with young people from all over the world, to LIVE a foreign language? In the morning, they take language classes in small groups and by levels. The goal is to learn while playing, having fun and creating thanks to language, theater and civilization workshops. The afternoon is dedicated to different activities: golf, rafting, climbing, fishing, yoga or tree climbing. Once a week, the campers have the opportunity to explore the glacier Mer de Glace on the Mont Blanc or visit Annecy and its famous lake. The excellence of the program, the great experience and the safety of every child have made International Language Camps famous for 6-17 years olds.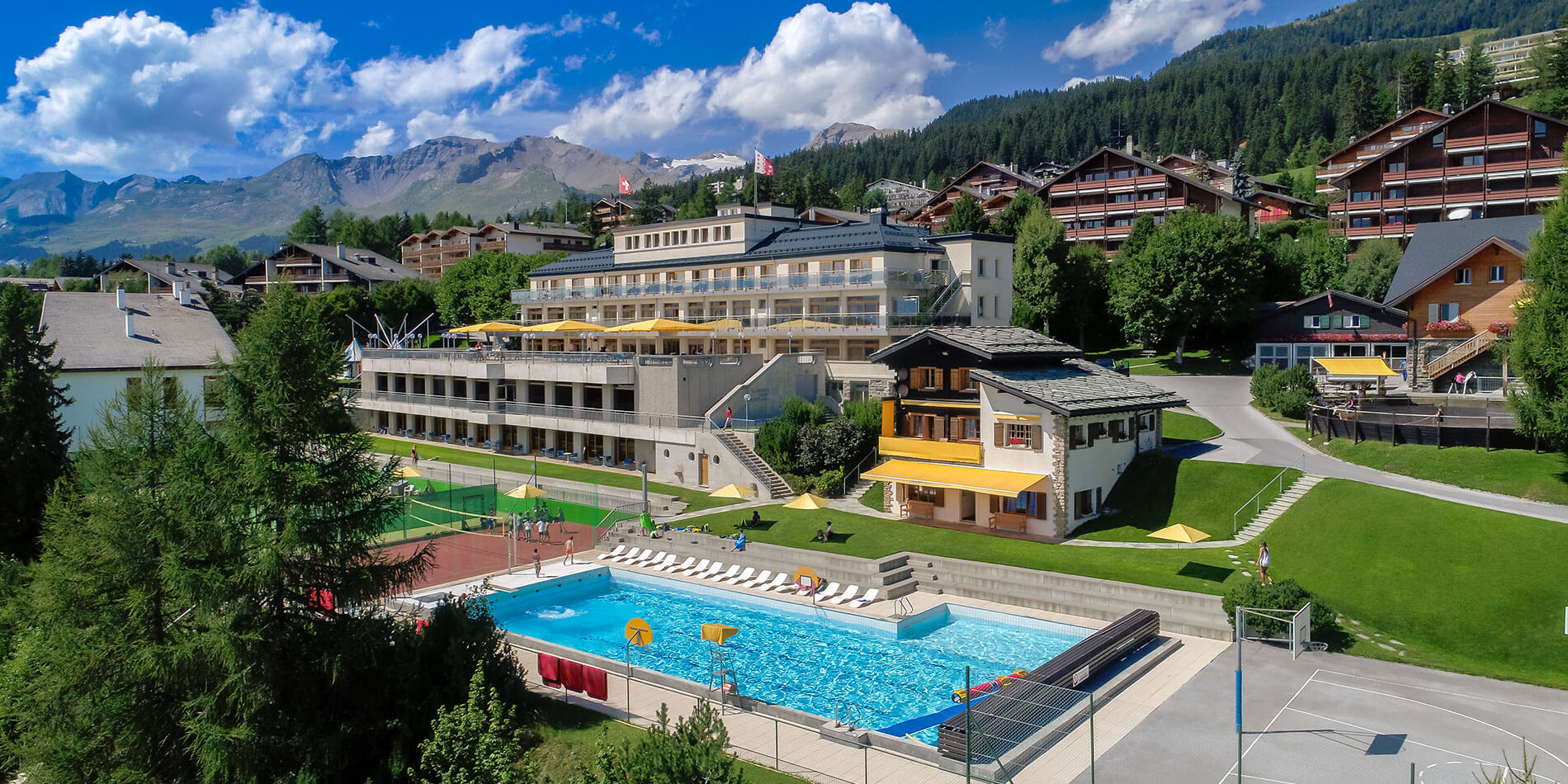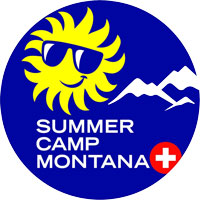 International Summer Camp Montana Switzerland is a privately owned and operated summer Camp in Switzerland, located in the Alpine resort of Crans-Montana, for boys and girls from 8-17 years of age and of all nationalities. Camp Montana provides children and teens with a summer camp adventure full of fun, friendships, sports, languages in a beautiful Alpine setting in Switzerland, in the heart of Europe. Each child has the opportunity to broaden their horizons, meeting people from different countries and varied backgrounds. The combination of recreational, educational and social activities featured in the program enables each Camper to challenge themselves in a safe and non-judgemental environment. By respecting others, our Campers develop a better understanding of responsible global citizenship.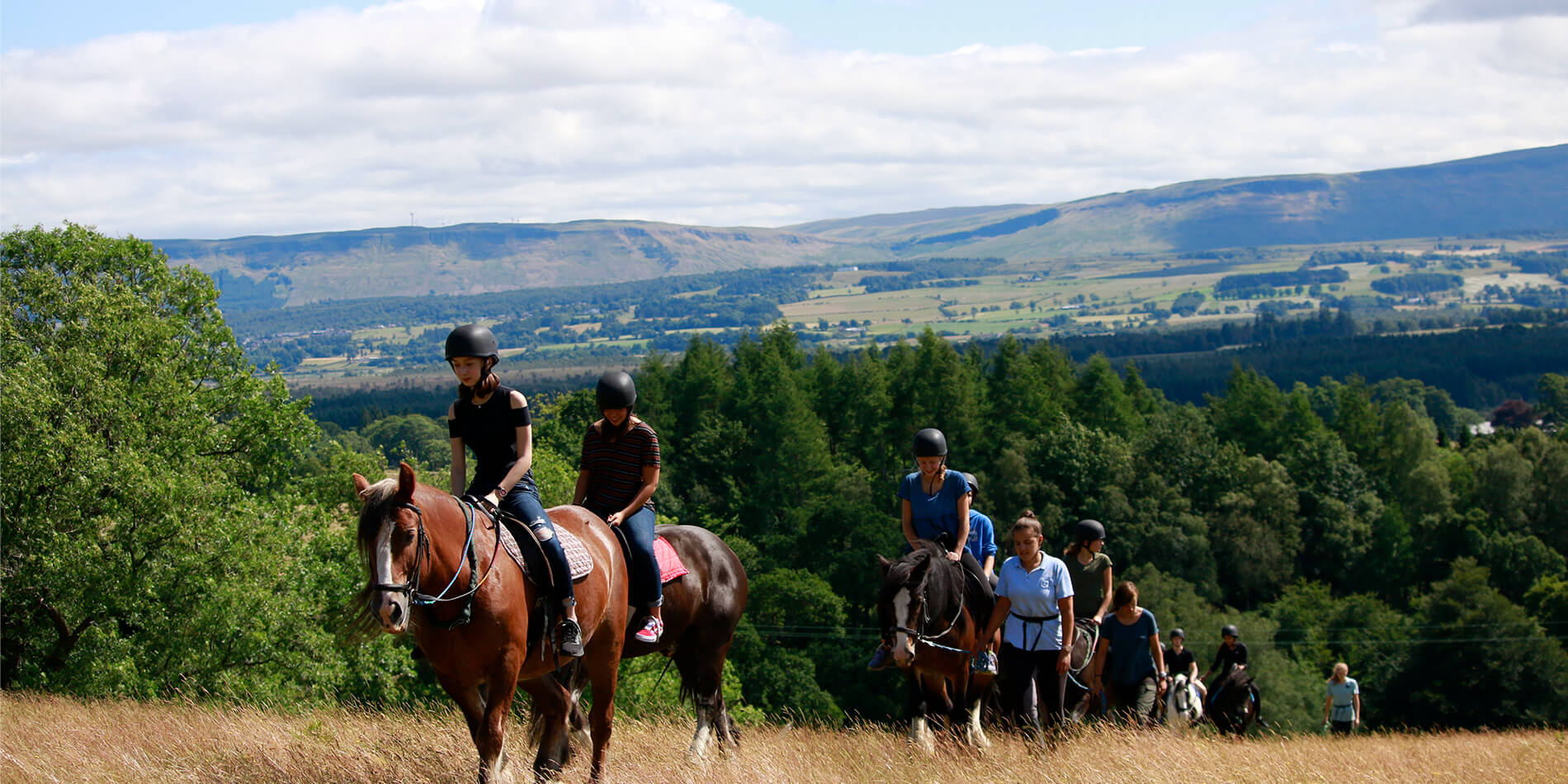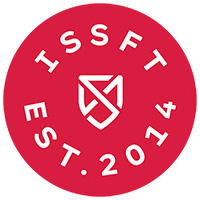 International Summer School for Teens (ISSFT) is a broad-ranging and all-inclusive International Summer School in Scotland, UK, for students aged 12-17 years old. We are proud of our unique educational summer programme, with first-class teaching, world-class facilities, and a beautiful, safe location. At ISSFT you will experience high quality Academic and Elective classes, exciting entertainment, challenging activities and fantastic day trips to some of Scotland's greatest landmarks. We provide a truly inspirational environment, with learning, fun, and adventure at the heart of everything. Through our unique curriculum, we encourage intellectual curiosity and support our students in developing a healthy sense of independence and self-esteem. We are proud to provide first-class teaching, world-class facilities and a varied entertainment and activity programme in a truly inspirational setting.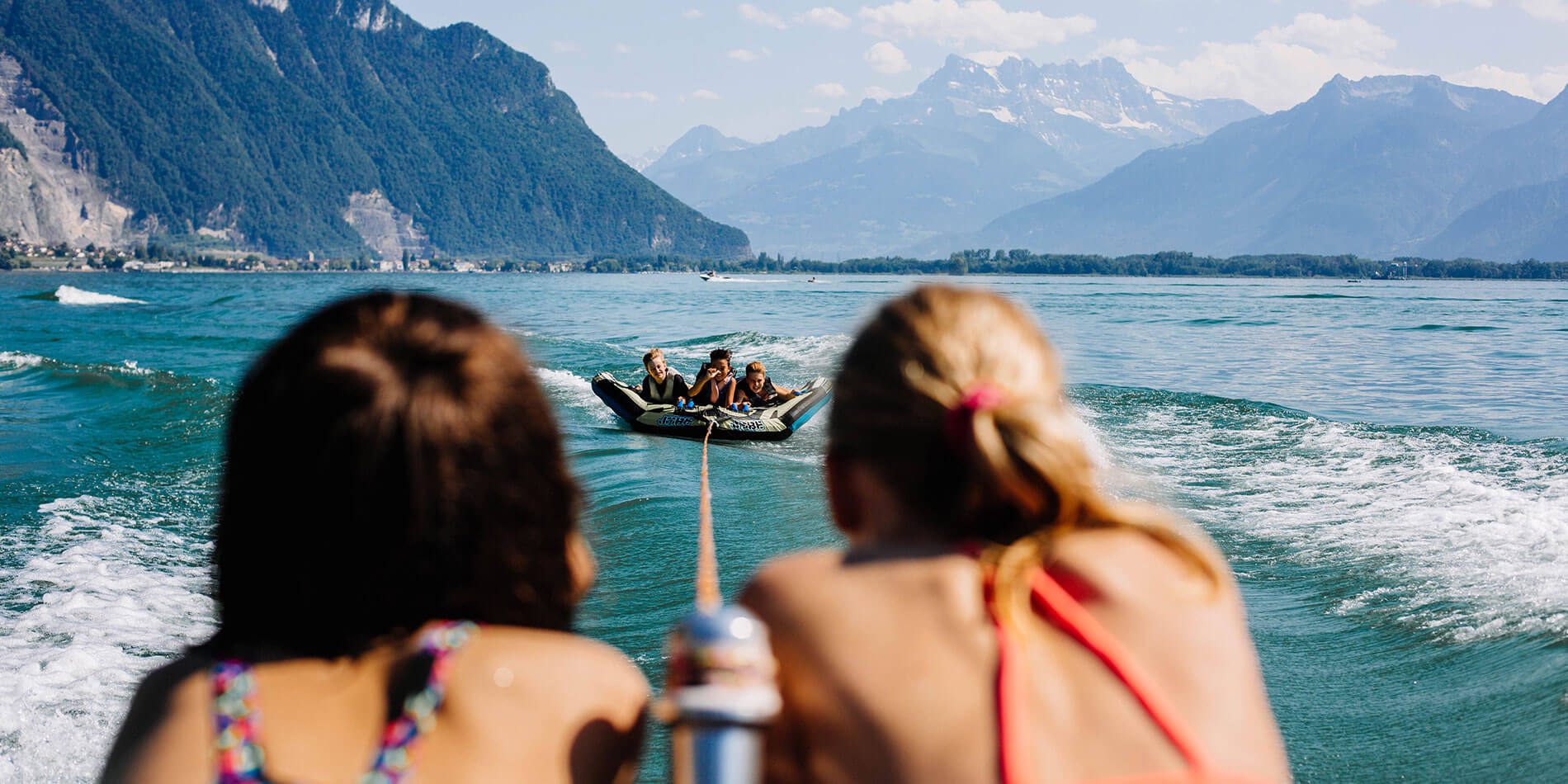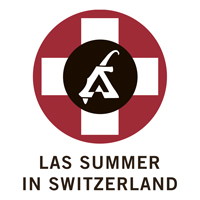 LAS summer in Switzerland allows campers aged 10-17 years to hand-pick all the components of your summer experience so they are tailored to your personal aspirations and interests. Select from one of three morning programs: the Language Program, Academic Program, or Sports Program, and participate in afternoon clubs, activities, evening socials, and excursions. Your perfect summer awaits! Our second program, LAS summer edge®, is an exclusive program for campers aged 13-17 years wanting to build their confidence and leadership skills for future life success. LAS summer edge® is a three week program focused and themed upon the LAS mission of "developing innovative, compassionate, and responsible citizens of the world."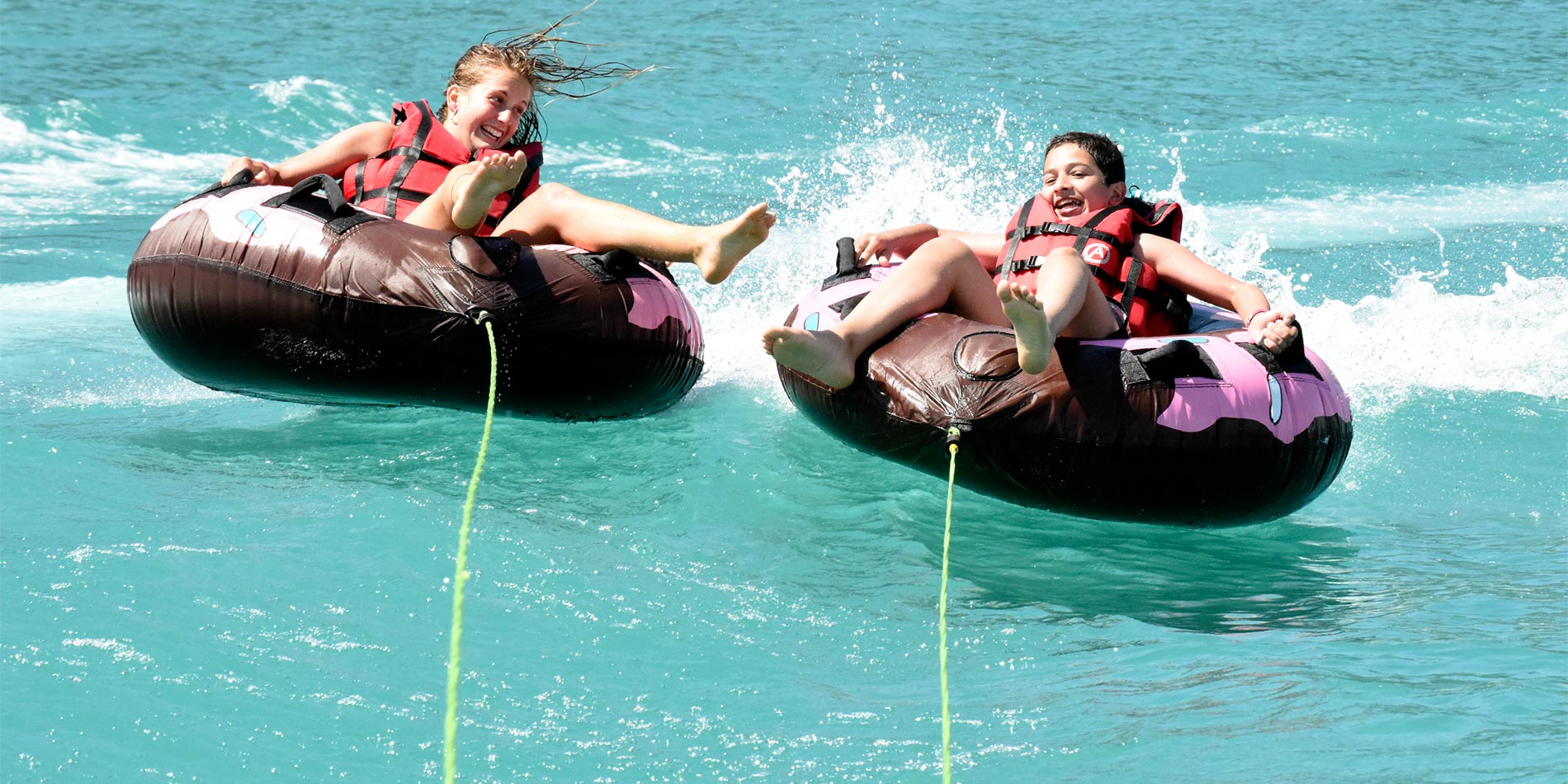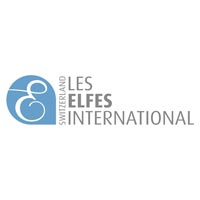 During summer, students are invited to spend 2, 3 or 4 week-sessions in Verbier, one of the most famous resorts in Switzerland! Situated in the heart of the Swiss Alps on a sunny plateau, Verbier guarantees an exceptionally pleasant climate all year-round. Here, students will enjoy their days with outdoor activities, language classes, sports, and excursions. Throughout their stay with us, our individuals are divided into 3 different age groups, Discoverers (6–10 years old), Explorers (11-14 years old) and Pioneers (15-17 years old) in order to give them the opportunity to find friends of a similar age from different countries. At Les Elfes, we welcome children coming from more than 60 nationalities, and, to celebrate the diversity of our camp, one day in each of our Summer sessions is dedicated to sharing cultures, learning languages from around the world and trying a range of fantastic multicultural foods, prepared by our talented team in the kitchen.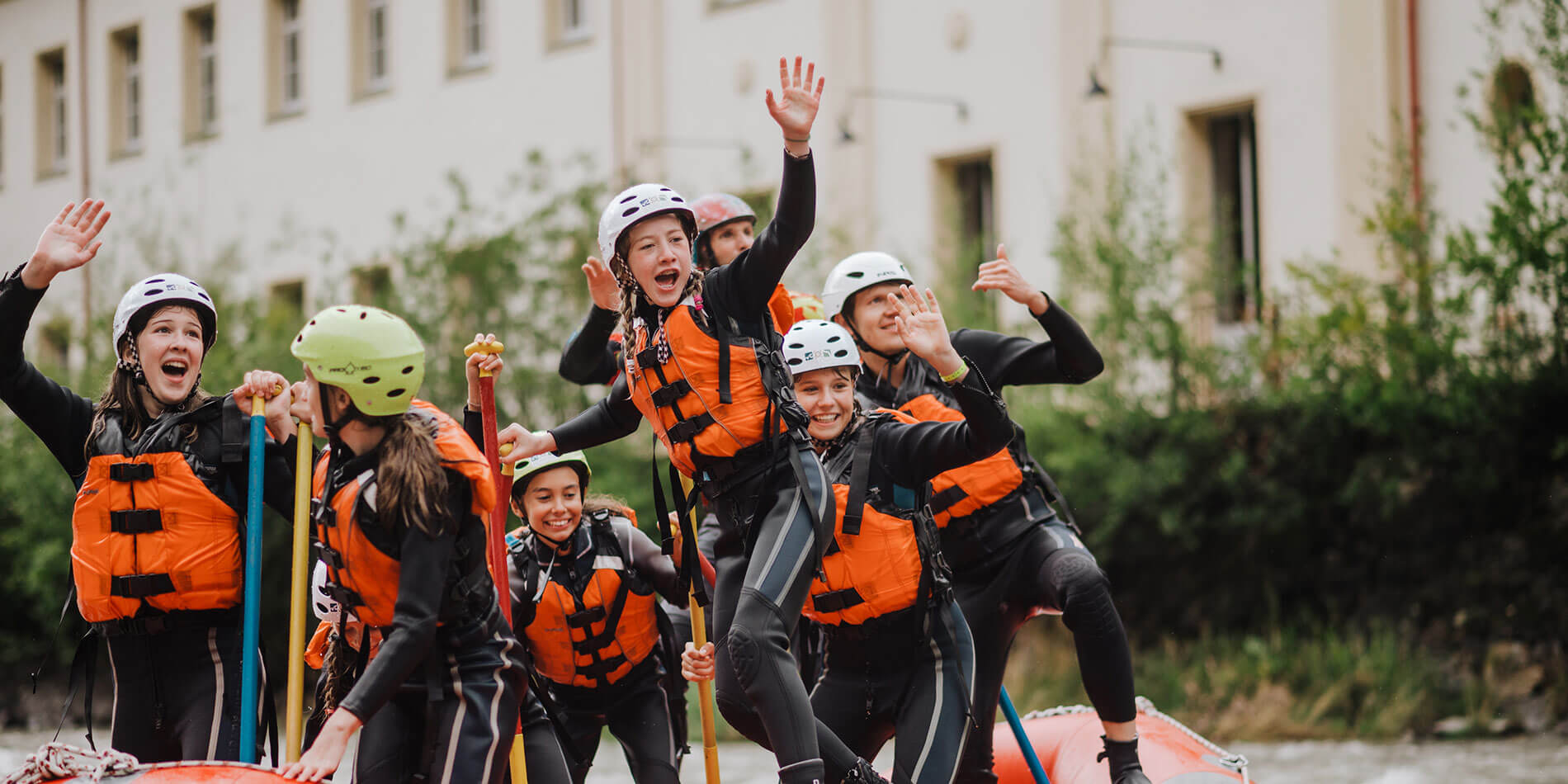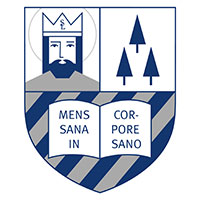 Enjoy an unforgettable summer in the Swiss Alps, near St. Moritz in Switzerland. In one of the most beautiful places in the world, you`ll be able to learn new things, make friends from every corner of the world and of course, have lots of fun. The Summer Camp offers a mix of interactive language learning and a great choice of interesting and fun activities for campers aged 10-15 years. Afternoon programmes: Sports, Golf, Film Acting, Digital Skills and Football. In the evenings and weekends there is a wide range of additional activities on offer from handicrafts to rock climbing and river rafting. The Junior Day Camp is tailored for children aged 6-9 years who would like to learn English or German in the morning and join an action-packed programme in the afternoon.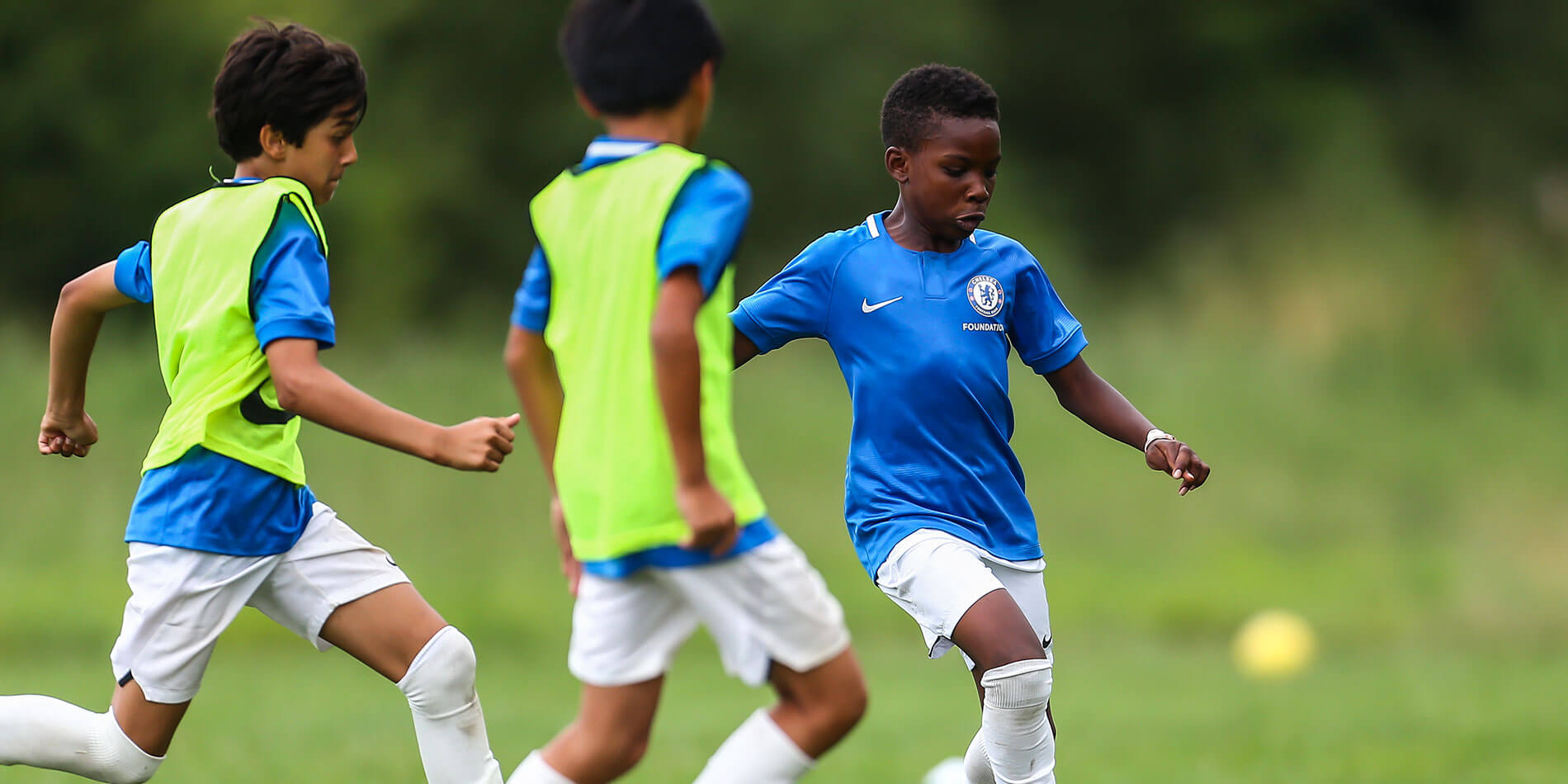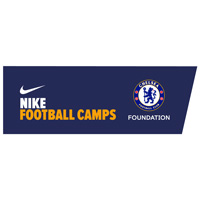 Residential 6- or 13-night camps at Charterhouse School for 12-17-years-old boys and at Canford School for 9-12-years-old boys. Players can choose an English + Football Camp or a Total Football Camp. There will be training each week for up to one group of goalkeepers. The camps are based in UK. Activities: Football, Excursions (Stadium, Training Centre, and Cities).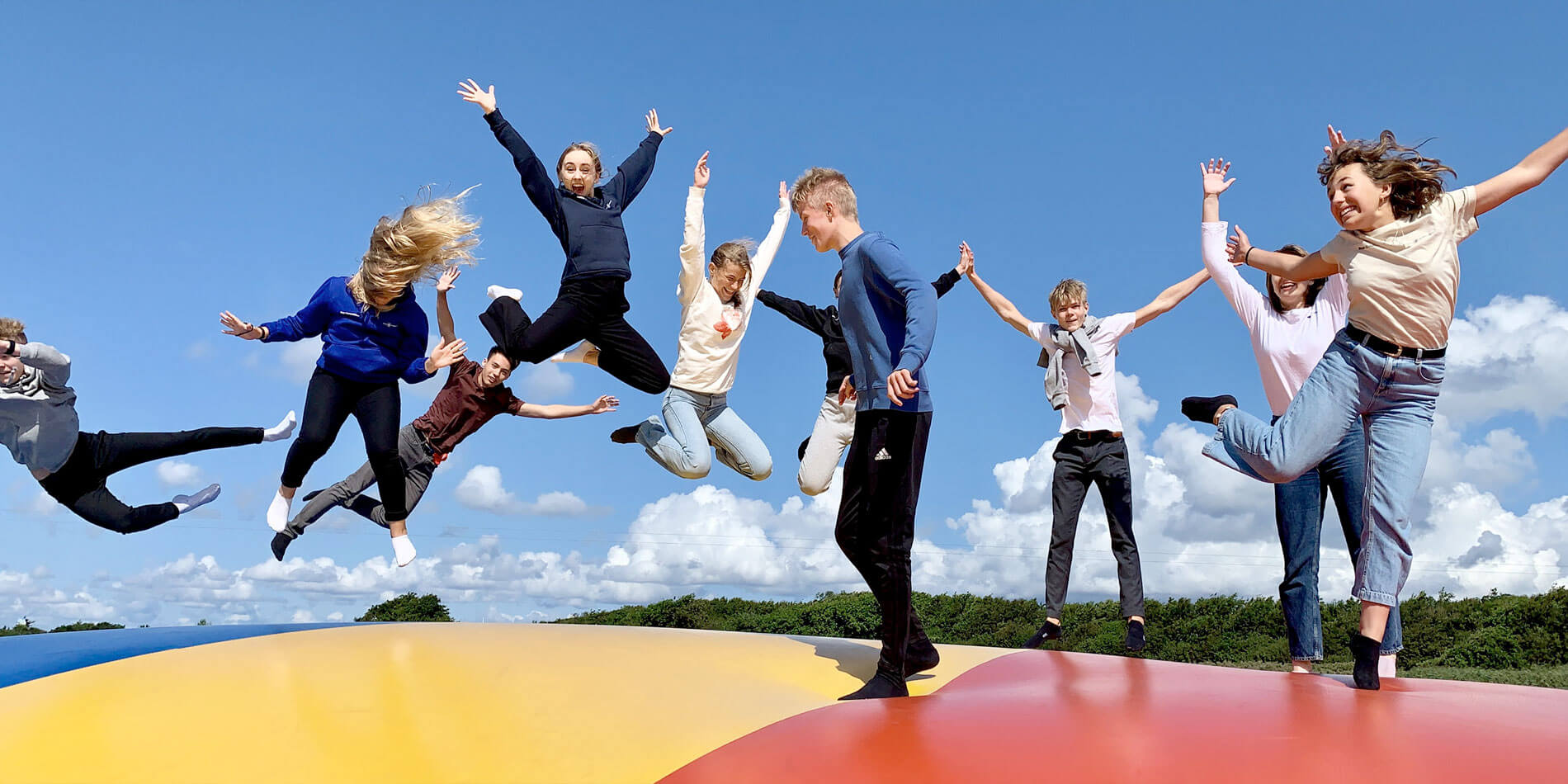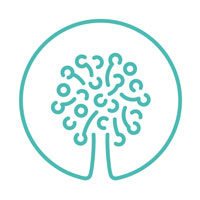 Spend a summer at Ranum International Summer School & Summer Camps. You will have an amazing, fun and exciting summer holiday, while being challenged personally and academically! Ranum Efterskole College is a Danish and International residential school located in picturesque West Himmerland in Denmark. Every year the school hosts various international Summer programmes for young people in the ages of 14-17 years old. Participants will have the choice of International Summer School for 1 to 4 weeks or one of several specialised camps for 1 to 2 weeks: Cheerleading, Creative, Adventure, Sailing, Scuba Diving, Football, and Dance. Academic teaching much like the international summer school is both provided in Danish and English. Although, unlike the international summer school academics in our camps are focused on the topic of the chosen camp. From boat maintenance to coral restoration. This gives our participants the opportunity to immerse themselves in their chosen subject. Afternoons will be dedicated to the practical activity of the camp, whether that is sailing, outdoor living or creating artworks.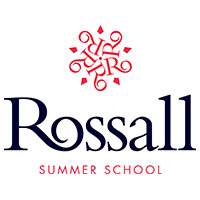 Rossall Summer School is an intensive language programme in UK for students Junior aged 7-11 years and Senior 12-17 years, combined with general activities, specialised skills and cultural experiences. Our Summer School is designed to appeal to boys and girls from all over the world, running throughout the summer holidays on our stunning coastal campus, where they have plenty of space to learn and explore. Three years ago we launched a brand new initiative, offering specialised skills weeks to our students. Following the success of these skills, we are continuing to offer students the opportunity to choose from fourteen different specialised skills. Those who decide not to choose a specialised skill can enjoy a fun packed programme of creative activities and sports.

St. George's International School Summer Camps in Montreux, Switzerland provide a world-class summer experience for young people (3 to 18 years old) from all over the world eager to have fun, develop their creativity, experience challenges and grow as individuals throughout their time at camp! St. George's International School Summer Camps offers many activities such as rock climbing, abseiling, Shelter building, orienteering, zip lining, sports, paragliding (optional), canyoning (optional), football, arts and crafts, go-karting, lake activities and much more!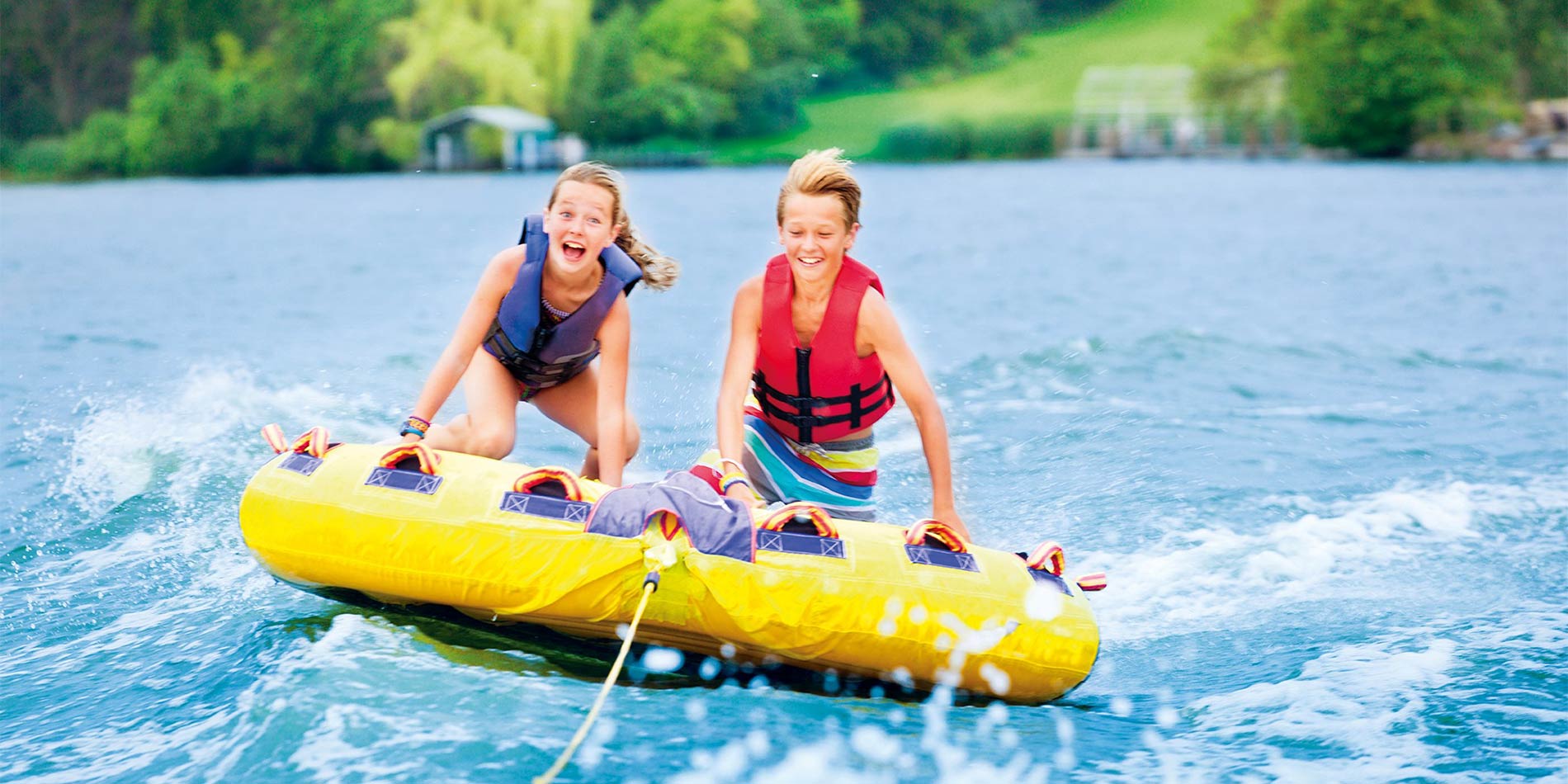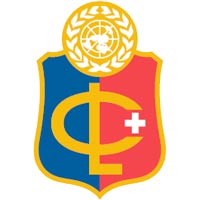 Are you looking for an incredible experience to offer your children? Check out our summer camp opportunities for campers aged 8-18 years! Besides our wonderful location in Switzerland, nestled between Lake Geneva and adjacent mountains, close to downtown Geneva and the Airport, an advantage of our Summer Camp is that students have the opportunity to build their own summer programme by choosing from a range of 8 activities in the morning and 16 in the afternoon.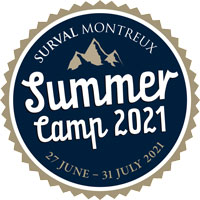 Surval Summer Camp is exclusively for girls, aged 8-16. Surval Summer Camp runs for 2-6 weeks, with exciting age-appropriate programmes for Senior Campers (aged 12-16) and Junior Campers (aged 8-11), all housed within our stunning campus at Surval Montreux in Switzerland. Surval Summer Camp promises an action-packed Swiss summer adventure blending language learning with exploration and discovery. Junior Campers follow a fully-supervised group programme appropriate to their age, and Senior Campers may tailor make their own holiday, choosing from a vast array of activities and excursions, giving them greater independence.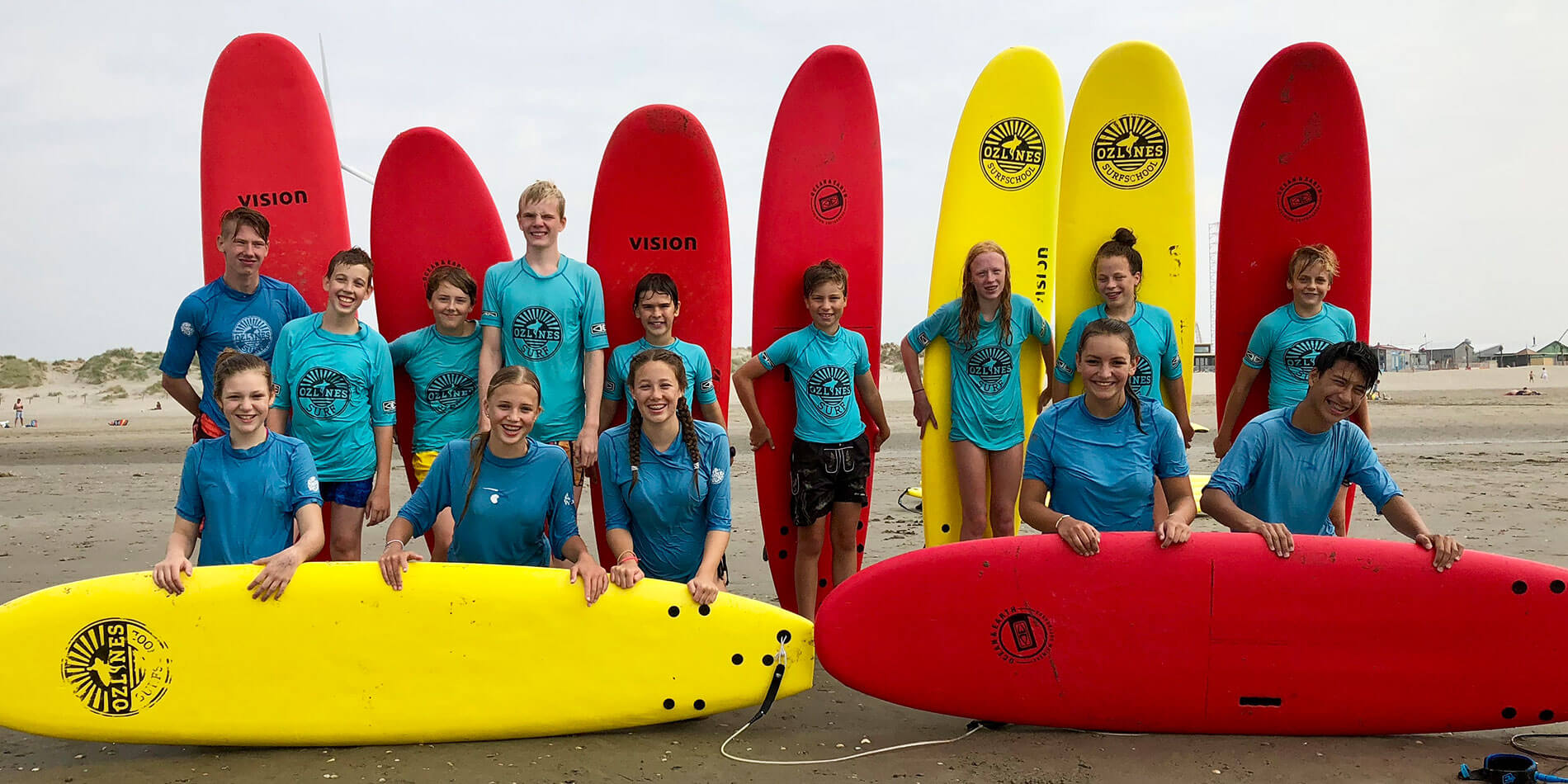 Teen Camp is an English Summer School program where youngsters aged 11-17 years from all over the world come together to improve their English and have a great time in the Netherlands! Accommodation: Assumburg Castle is the wonderful home to our Teen Camp. The castle is enchantingly situated in a green area with beautiful French gardens. The bedrooms are in the castle. All rooms have a private bathroom. The castle's restaurant serves all meals. And these meals are good! After TeenCamp you can really say that you have lived in a castle! The castle is situated close to the beach and it only takes 30 minutes to Amsterdam. The entire afternoon program consists of sports, fun and team building. The activities are mainly focused on fun and team effort. Exercise is of course also very healthy. The activities also offer the possibility to use English in a relaxed way.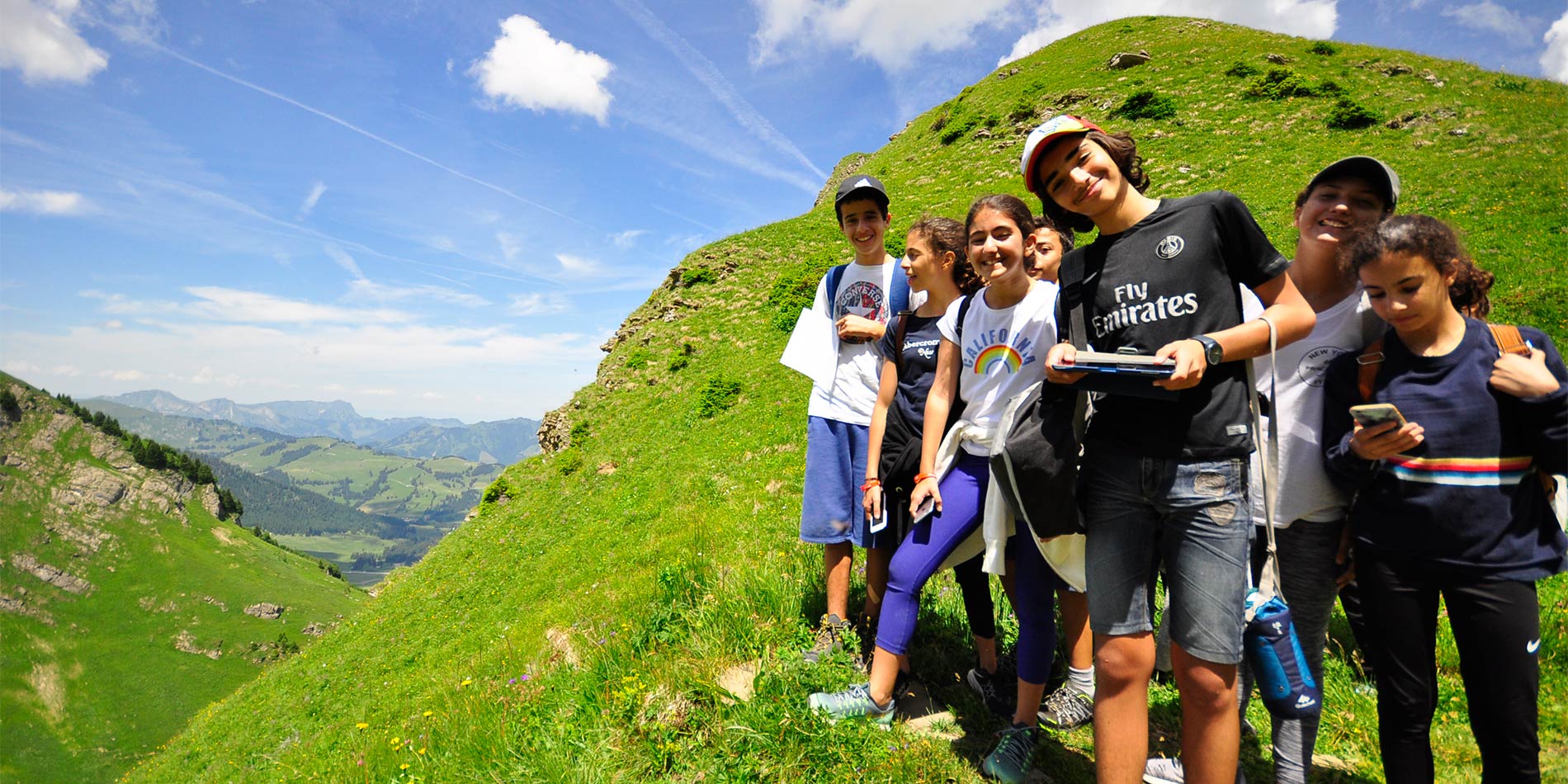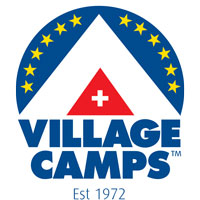 For over 47 years, the delightful alpine village of Leysin perched high above Lake Geneva in Switzerland, has been at the heart of the Village Camps Summer Camp programme. The camp has welcomed thousands of youngsters from all over the world. With campers typically coming from more than 30 different countries in each session, making new 'international' friends is easy! Accommodation is at the Village Camps owned and operated Swiss Alpine Centre from where campers enjoy a friendly welcome, very comfortable accommodation and hearty meals. From the sunny south-facing terraces there are amazing, panoramic views over to the distant French Alps. The Centre is the base for the Village Camps specialist programmes for children in the 7-17 age-range offering a wide-ranging choice of fun-packed outdoor adventure, sports of all kinds, language studies, arts, science and award-winning Leadership Training courses. In 2018 Village Camps introduced something completely new – a fascinating VC-STEM Robotics and coding course.


Get in Touch with the Camps