Summer camps offer children a fun and memorable experience. Find the Top 10 summer camps abroad in 2019!
Which are the Best Summer Camps Abroad in 2019?
There is an extensive variety of summer camps offering many activities able to meet and fulfill children and parent expectations! The best summer camps abroad in 2019 give children an opportunity to learn, have fun, and experience new adventures in truly inspirational environments in most uniques places in the world! These summer camps offer international visitors and campers a wide range of activities and attractions to visit, while there your child will have the chance to experience multi-cultural environment while having fun and making new friends from all over the world!
The Benefits of Summer Camps abroad?
There are plenty of reasons why to send your child to summer camps abroad, as they provide, a wide range of unique opportunities. During their stay at summer camps, children are exposed to diversity, to the challenge of approaching children that may not normally meet, and to the satisfaction of making connections with them without their parent's help. Furthermore, summer camps' activities encourage children self-development and teach them essential leadership skills by educating them how to take care of themselves outside their comfort zone, and by encouraging them to develop a stronger sense of personal pride and self-reliance. What are you waiting for, choose one of the Summer Camps in the list below and give your child the chance to live a unique, extraordinary and challenging adventure!
Top 10 Summer Camps Abroad in 2019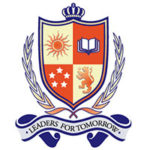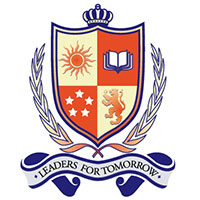 Situated on 44 acres of lush green land, in Phuket, Thailand, BISP's Summer School programme offers something for everyone. From Gymnastics, Football, and Trapeze, to English and Adventure Sports. For fun or to hone a skill; for morning's only, full days or camp based. It is BISP's aim to create a programme that is right for each child from 8 to 15 years old. Led by experienced, energetic and highly qualified Directors, teachers, coaches and support staff who teach through the medium English and with additional language support in Russian, Chinese, Japanese, Swedish, Norwegian, German, Danish and Thai. For those staying on campus and joining the full camp programme, accommodation is in a mixture of single or twin rooms with either private, twin shared or communal bathrooms. For info about dates, prices and contacts click here!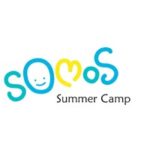 Empowering children and teenagers with 21st-century skills and prepare them for the future! SOMOS Summer Camp is not just another camp where kids have fun – It is designed to nurture global leaders through 3 themes – global mindset, global entrepreneurship, and global citizenship. SOMOS' signature 5-day program will first take participants(from 6 to 12 years old ) through cultural site visits in Singapore and allow participants to immerse themselves in the multi-racial Singapore society while getting exposure to various cultures, fostering the concept of a global mindset. For info about dates, prices and contacts click here!
St. George's International School Summer Camps in Montreux, Switzerland provide a world-class summer experience for young people (3 to 18 years old) from all over the world eager to have fun, develop their creativity, experience challenges and grow as individuals throughout their time at camp! St. George's International School Summer Camps offers many activities such as rock climbing, abseiling, Shelter building, orienteering, zip lining, sports, paragliding (optional), canyoning (optional), football, arts and crafts, go-karting, lake activities and much more! For info about dates, prices and contacts click here!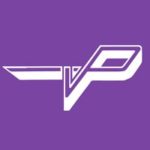 Primavera Viaggi Summer Kids Camp is a mix of fun and study! The aim of Summer camp is to increase the cooperation between the kids and lead them to meet a new language and culture having fun. The camp is located in the stunning Campastrello Residence Hotel, between the towns of Castagneto Carducci and Donoratico, in Italy, and it is the ideal place for kids and teenagers(from 10 to 13 years old), with its five hectares of private park, a semi-Olympic pool, tennis and volleyball courts, five-a-side football pitch and a botanical garden area of 1.5 sq.ka. Each day kids will take part in many games, activities, and sports such as volleyball, football, and swimming. In the evening Primavera Viaggi's staff will organize parties where children will be called to dance, sing and much more!  For info about dates, prices and contacts click here!
Welcome to a world of adventure at KSI Summer Camp! Located in the heart of Tivat, on the beautiful Bay of Kotor, in Montenegro,  KSI's unique programmes combine outdoor adventure and learning. Attracting children from around the world aged 11-16, KSI Summer Camp is an opportunity for children to enrich their English language skills, whilst also exploring Montenegro's very rich culture and natural beauty. A range of indoor and outdoor activities provide children with the opportunity to experience new skills that expand their creativity and challenge personal boundaries. Activities include water sports, sailing, kayaking, arts and creativity and a whole lot more! For info about dates, prices and contacts click here!
JTCamp, with its 54 years of experience, welcomes girls and boys from 6 to 16 years old in LAAX, in Switzerland. It offers 2 concepts, full board or Day Camp. We have various duration, although we recommend 3 weeks, but shorter and longer are available. Accommodations are of the highest quality with in-room bathroom. Double or Single Rooms with ensuite shower, toilet. Daily housekeeping, laundry included and towels provided daily. Furthermore, the amazing sports facilities include an indoor swimming pool, freestyle academy, tennis, football field, golf 18 holes and many more! For info about dates, prices and contacts click here!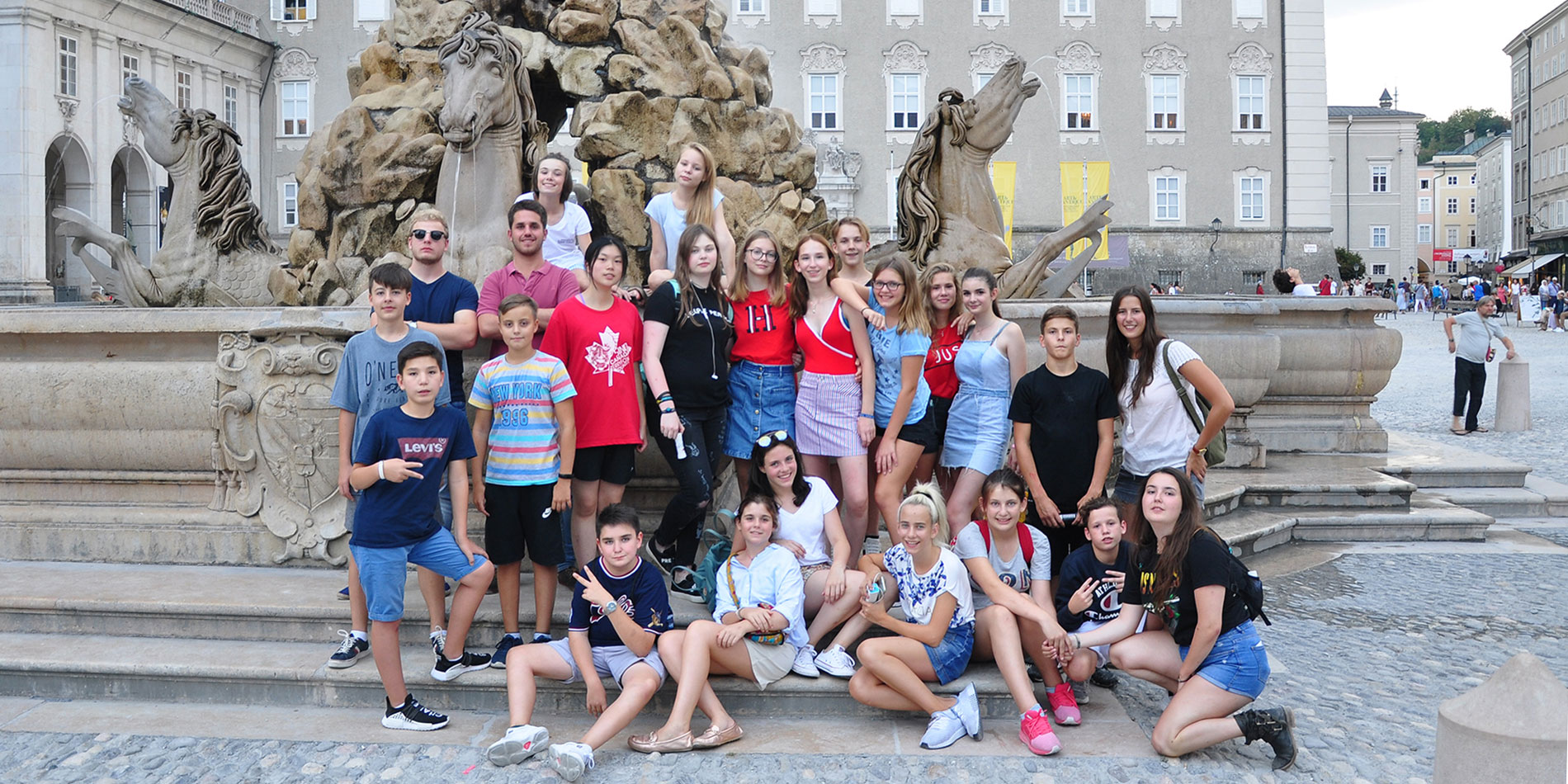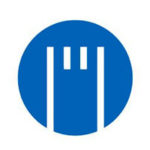 The International Summer Camp at Schloss Neubeuern, Germany, offers a small group of 12 to 14-year-olds from Germany and around the globe a unique opportunity to take a look behind the scenes at one of Germany's leading boarding schools. The magical scenery of a fairy-tale castle nestling in the Alpine foothills provides the backdrop as they embark on a voyage of discovery into boarding school life which will help them decide whether or not they have got what it takes to be a boarder. The camp includes small-group lessons in either German as a Foreign Language or in the core subjects of the German curriculum (options: German, English, and Mathematics). The International Summer Camp is designed to give participants a realistic experience of life as a boarder at Schloss Neubeuern. Sports facilities include Spacious Gym, Basketball Court, Tennis courts, Fitness Center, Soccer Pitches, Golf pitch and put, and much more! For info about dates, prices and contacts click here!
The HIF International Summer Camp 2019 is a two-week learning adventure, high above the world at 1700 meters on the campus of the Hochalpines Institut Ftan (HIF) in the Engadine Valley, Switzerland. The HIF International Summer Adventure Camp brings together young people (aged 10-16) from around the world to live and learn together in this amazing landscape. These two weeks in the summer sun of the high mountains will be a time to remember for the thrills, the friendships, for the fun and laughter, and for the inspiration, you will take home with you. A typical day at our summer school consists of language tuition in the morning, either in German or English. In the afternoons and during several day trips the students will enjoy a high variety of sports and cultural activities! For info about dates, prices and contacts click here!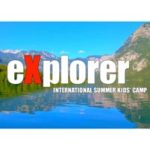 When it comes to the perfect setting for a great summer, all roads lead to Explorer Camps,  Slovenia – the BEST overnight international summer camp for boys & girls age 7-17. Set on the magnificent Kolpa River, surrounded by stunning mountain ranges and three national parks it's a site truly in nature. Our goal at Explorer Camps is to provide a fun, exciting summer experience in English that helps children discover new talents and interests, builds self-esteem and confidence and gives them the opportunity to establish lifelong global friendships. A typical day program involves four activity periods. Two of these in the afternoon and one in the evening are choice periods where campers participate in activities they choose from a wide range of possibilities. The largest morning period is a required activity that is done within their group: Junior (7-9), Tween (10-12), or Teen (13-17). For info about dates, prices and contacts click here!
Get in Touch with the Camps