About World Camps
world-camps.org is the leading global directory of the best holiday camps and programs for kids and teens.
We are connecting families with the ideal programs for the school holidays, from summer camps and winter camps to specialised programs.
Our audience consists of families from more than 170 different countries all over the world.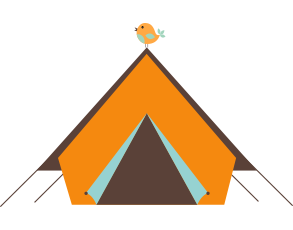 Let the adventure begin!
Discover here some of the most renowned summer camps in the world.
Request information
Provide your information below to request further information. You request will be typically processed in less than 24h.